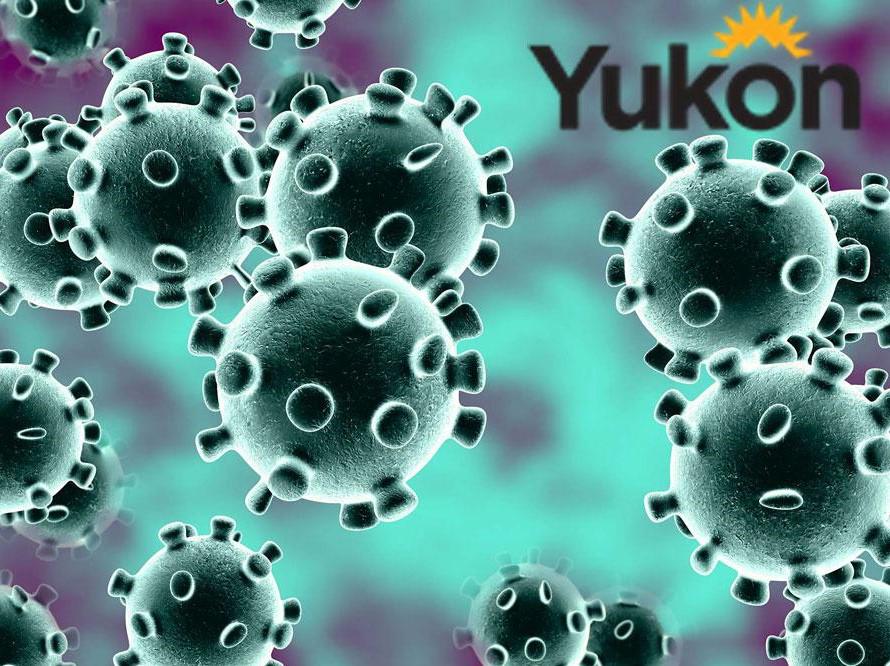 According to a news release there is an increase in COVID-19 cases in the area.
Yukon's acting Chief Medical Officer of Health Dr. Catherine Elliott is reporting seven new confirmed cases of COVID-19 since Wednesday.
The locations of the infections are yet to be confirmed.
The territory's active case count is now at 72.
According to the latest new release, because of an increase in cases in Watson Lake, a rapid response testing team will arrive in the community today and start testing tomorrow.
The Watson Lake Health Centre will also be hosting an adult vaccination clinic today.
Earlier this week, it was announced that starting August fourth, masks will no longer be mandatory in indoor public spaces, physical distancing will not be required in bars and restaurants, and self isolation rules will be dropped.