Haa Shagóon
Our Peoples Voices, which airs Wednesdays at 9:00am and Saturday's at 10:00am is an audio adaptation of Haa Shagóon, a television program produced between 1992 and 2008 NNBY - Northern Native Broadcasting Yukon, the parent company of CHON-FM.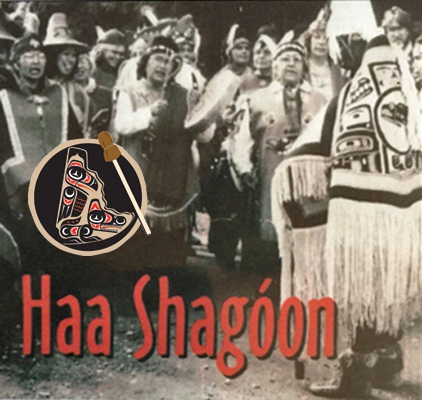 Here is a selection of full Haa Shagóon episodes in various Yukon First Nation languages. If your organization or First Nation government would like to purchase digital copies, please email the General Manager for a full catalogue and more information.
All episodes are copyrighted to Northern Native Broadcasting Yukon (NNBY) and may not be used for commercial purposes without permission.