Sales
Advertisement Rate Card (please use link for more details)
Sales department:
Jean Cameron is a career Marketing Consultant, with 30 years of experience designing advertising campaigns for radio, TV, newspaper, magazines, web & social media. Her favourite medium is radio advertising, for its ability to be both creative and cost-effective.
Jean enjoys working with clients one-on-one, to learn about their business, and help them plan advertising that fits THEIR individual needs and budgets.
Since moving to the Yukon, almost 9 years ago, Jean has worked as Sales Manager at Klondike Broadcasting, and as an Advertising Consultant at North of Ordinary Media. Most recently, she has worked independently as a multi-media Marketing Consultant, under the name "Blueprint Marketing Strategies".
Jean now brings her 30 years of experience, and extensive training from 5 Broadcasting companies, to the clients of CHON-FM.
Contact her, to set up a free one-hour consultation - and discover what CHON-FM has to offer!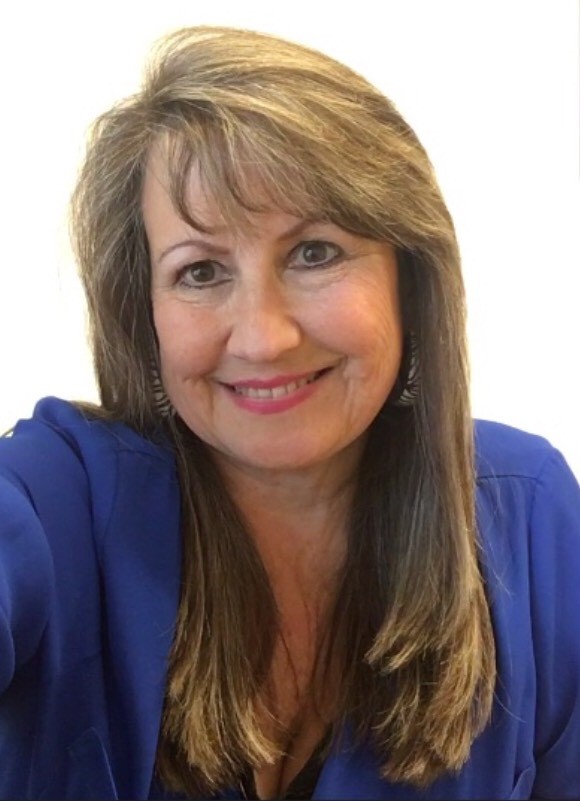 Jean Cameron, General Sales Manager
office: (867) 668-6629 (option 2)
cell: (867) 334-2420
e-mail: CHON-FM Sales
Sun

Medium-level cloud

14°C
Taku River Tlingit purchase 1880s blanket robe from Toronto auction house

Members of the Taku River Tlingit First Nation will pick up at the Whitehorse Airport today a traditional robe the First Nation paid more than $45,000 to reclaim, APTN has reported. The robe is woven in the traditional Chilkat design. It includes two wolves, two ravens, and a child matches the work of noted weaver Mary Hunt, from the Yanwulihashi Hit (Drifted Ashore Clan) of the T'aaku Kwáan people. The robe, thought to be from 1830 or 1840, was rescued from a Toronto auction house. Photo credit: APTN