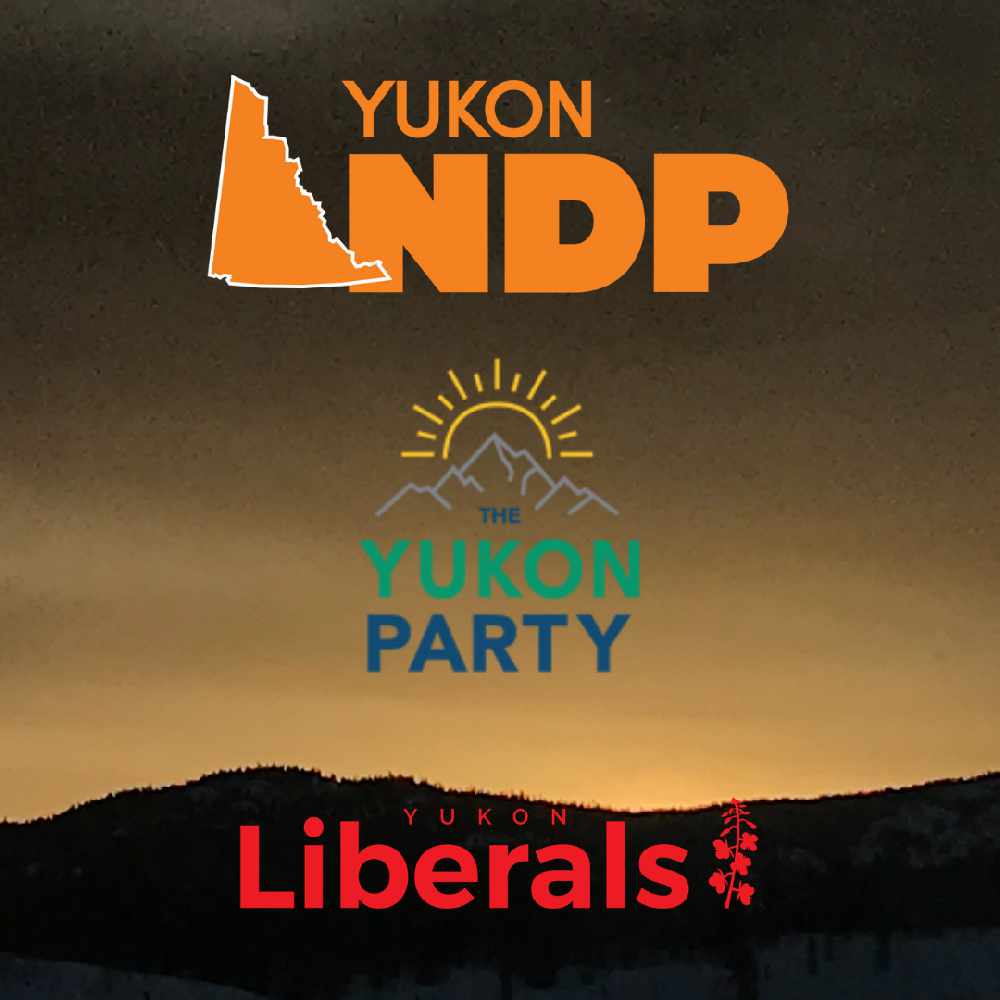 Two days after the election, it is still uncertain who will form the territory's government.
The Yukon territorial election ended in a tie Monday night, with the Liberals seemingly headed toward a minority government.
The Liberal and Yukon parties sit at eight seats each and the NDP has two, with 10 seats needed to win a majority.
But with a tie between Liberal Candidate Pauline Frost and NDP Candidate Annie Blake in Vuntut Gwitchin, the election is still undecided.
Elections Yukon says there will now be an official count to validate the reported count for all electoral districts.
If the results are 10 votes or less, the returning officer would then apply for a recount with the Yukon Supreme Court.
If required, it would be held on or before Monday.
If the race is still tied after the recount, Yukon's Elections Act says the winner will be determined by a draw.
Dan Cable, Yukon's clerk of the legislative assembly, says even if there's no clear winner, the Liberals will have the first shot at forming government.
The Liberals, led by Premier Sandy Silver, held a majority government for one term.