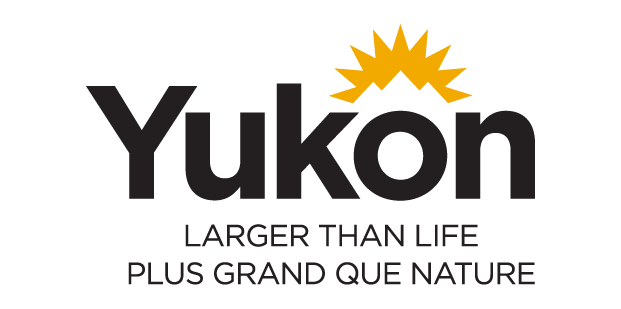 A new service called Let's Chat Yukon was launched yesterday across the territory.
In response to the COVID-19 pandemic, the new service is a way for Yukoners to stay connected while many of us are self-isolating. It's service run by volunteers.
Let's Chat Yukon is a free, volunteer-run toll-free line everyone can call for an enjoyable conversation with a fellow Yukoner.
You can call 1-877-321-1001 or 867-322-2772 and leave a message and a volunteer will call you back. This is not an emergency line or a counseling service but rather a way for people to stay connected and support each other in these trying times.
As one of the creators of Lets Chat Yukon, Amy Labonte is super excited about starting to socially connect with other Yukoners who want to shake off the self-isolation blues.

Kate White and Michael Pealow are the other creators of Lets Chat Yukon and they say people interested in volunteering can also call the number and leave a message to that effect.