Sales
2020 Advertisement Rate Card (please use link for more details)
Sales department:
Jean Cameron is a career Marketing Consultant, with 30 years of experience designing advertising campaigns for radio, TV, newspaper, magazines, web & social media. Her favourite medium is radio advertising, for its ability to be both creative and cost-effective.
Jean enjoys working with clients one-on-one, to learn about their business, and help them plan advertising that fits THEIR individual needs and budgets.
Since moving to the Yukon, almost 9 years ago, Jean has worked as Sales Manager at Klondike Broadcasting, and as an Advertising Consultant at North of Ordinary Media. Most recently, she has worked independently as a multi-media Marketing Consultant, under the name "Blueprint Marketing Strategies".
Jean now brings her 30 years of experience, and extensive training from 5 Broadcasting companies, to the clients of CHON-FM.
Contact her, to set up a free one-hour consultation - and discover what CHON-FM has to offer!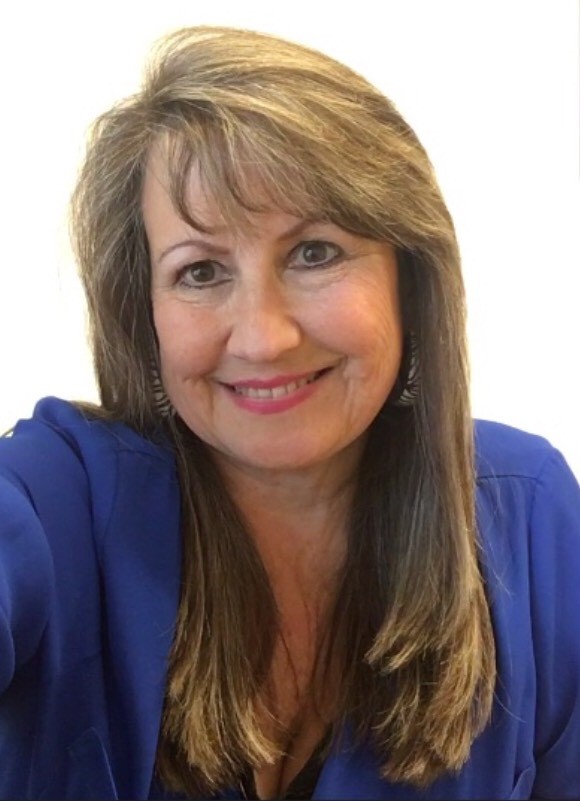 Jean Cameron, General Sales Manager
office: (867) 668-6629 (option 2)
cell: (867) 334-2420
e-mail: CHON-FM Sales

Restaurants and Bars to Assist with Contact Tracing

One patron in each party will be required to sign in and provide contact information. The eating and drinking establishments will be required to keep the sheets for 30 days. They will only be provided to Yukon Communicable Disease Control if an exposure has been identified.

Fortymile Caribou Harvest Management Plan Signed

Years of technical and local input supported the herd's recovery and development of this management plan, led by both governments, the Dawson District Renewable Resources Council and the Yukon Fish and Wildlife Management Board.

More COVID - Dec 3 Update

Public exposure notifications are being issued for: - Winter Long Brewing Co. - Friday, November 27 between 5:30 p.m. and 7:30 p.m. - Whiskey Jacks Pub & Grill - Wednesday, November 25 between 4:30 p.m. and 6:30 p.m.