Vuntat Njiik Nakaii - Gwitch'in Language Radio Show
hosted by legendary CHON-FM host and musician Ben (Chuck) Charlie in his traditional Gwitch'in Language from Old Crow, Northern Yukon, weekdays between 11:00 am - 1:00 pm.


You can reach Ben by email: benchuck@chonfm.com
Ben Charlie shows are sponsored by The Vuntut Gwitchin Council.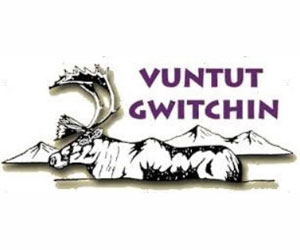 Sat

Light rain shower

14°C
Yukon Employment Statistics - March 2020

Preliminary seasonally adjusted estimates show that in March 2020, Yukon had 21,535 jobs, a decrease of 740 jobs, or 3.3%, compared to March 2019 and also a decrease of 1,034 jobs, or 4.6%, compared to February 2020.

Alaska Highway Tanker Truck Fire

Highway 97 just north of Fort St. John remained partially closed overnight and early this morning as crews cleaned up following a tanker truck fire.