Vuntat Njiik Nakaii - Gwitch'in Language Radio Show
hosted by legendary CHON-FM host and musician Ben (Chuck) Charlie in his traditional Gwitch'in Language from Old Crow, Northern Yukon, weekdays between 11:00 am - 1:00 pm.


You can reach Ben by email: benchuck@chonfm.com
Ben Charlie shows are sponsored by The Vuntut Gwitchin Council.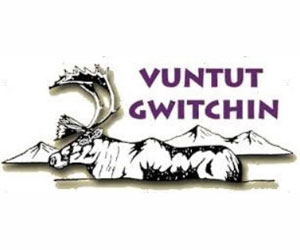 Largest Land Lottery in Whitehorse Announced

The Government of Yukon is accepting lottery applications and tenders for 257 lots in Whitehorse. They include 140 single family lots, one duplex lot, 91 townhouse lots, 11 multi-family lots and eight commercial lots in Whistle Bend, as well as five country residential lots in Hidden Valley.

Yukon Essential Workers Income Support Program extended

The program provides low-income essential workers with a wage top-up of up to $4.00 per hour for 16 weeks. All services identified as critical or essential in the Guidelines for the delivery of critical, essential and other services are eligible.