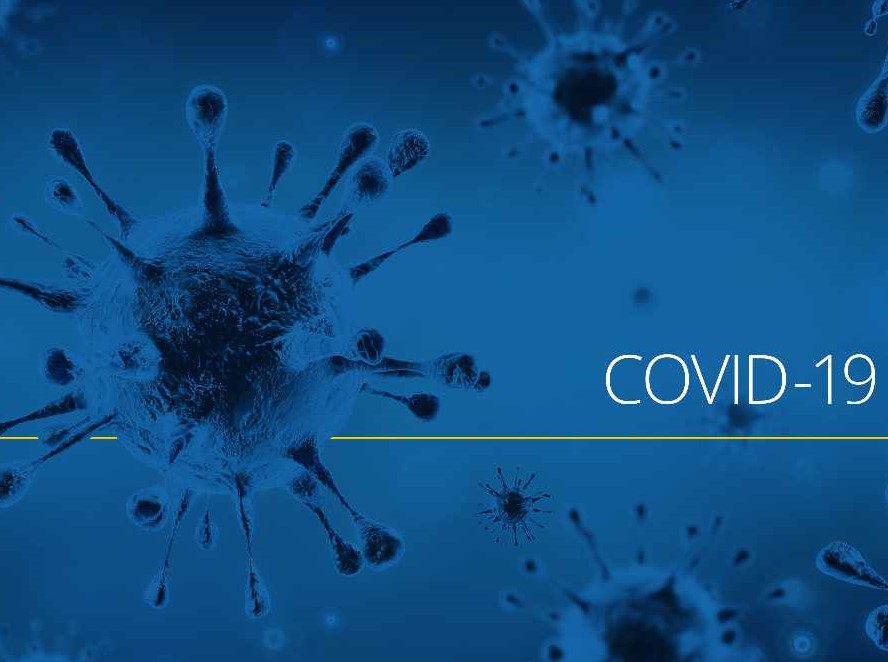 Dr. Brendan Hanley, Yukon's chief medical officer of health said Friday afternoon in press conference that two non-Yukon people who tested positive for COVID-19 traveled between Whitehorse and Dawson City.
2 non-Yukon residents traveled through to Dawson City as well as Whitehorse July 20 - 23. The 2 persons camped and were legally allowed to be in the Yukon and did not violate any regulations.
Dr. Brendan Hanley said during a emergency press conference late Friday afternoon that Yukon Communicable Disease Control had been informed on Thursday evening, July 30 that 2 persons had tested positive after returning into the jurisdiction where they originally traveled from to Yukon.
Dr. Henley did not name the jurisdiction where the visitors originated from. He mentioned that there has been a risk of exposure for people visiting "Integra Tire" in Whitehorse, located at 2 Mile Hill the morning of July 20th as well as the Whitehorse "Walmart" store the morning of July 23rd.
Everybody that had been being in the vicinity of those 2 locations on the July 20 and July 23rd dates, should monitor themselves for symptoms.
COVID-19 symptoms include fever, chills, cough and difficulty breathing, among several others.
Yukon Health and Social Services mention in their Friday late afternoon press release that anyone with symptoms, regardless of how mild, should self-isolate immediately and arrange for testing as soon as possible
Anybody that feels they are having symptoms can be tested this weekend in Whitehorse and Dawson City.
Dr. Brendan Hanley commented that this potential exposure would not impact Yukon's re-opening plan.
"This is not unexpected. We know that from time to time there will be exposures. This is part of living with COVID."
For more information visit www.yukon.ca