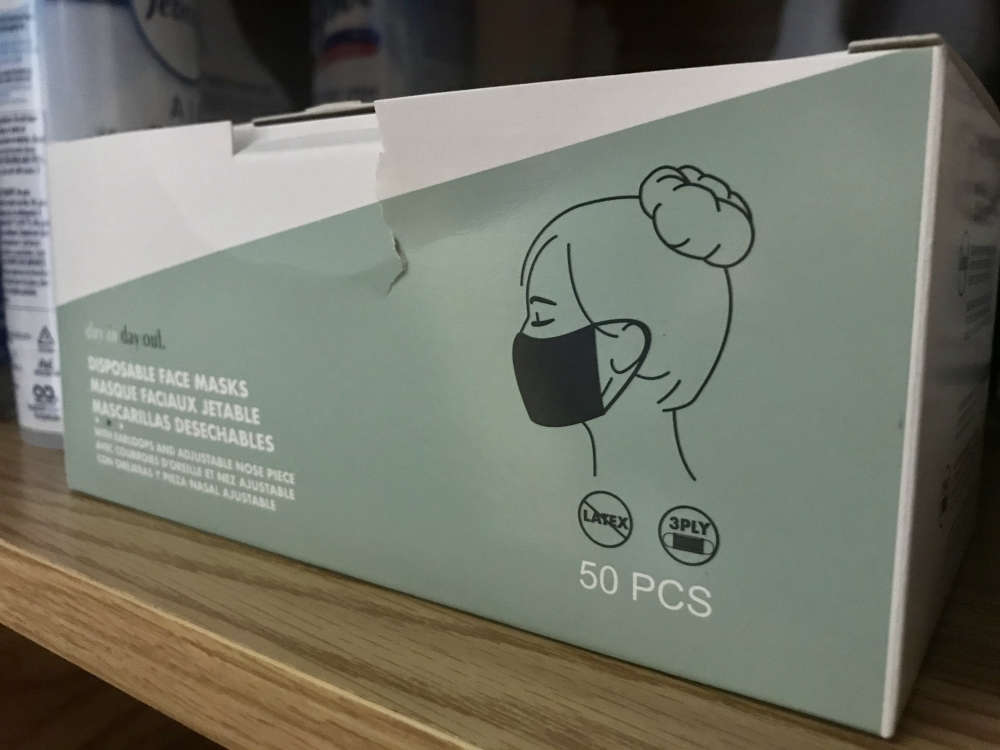 Masks are now being recommended, not mandated.
Since the territory's mask mandate was dropped in August, there have been some recommendations here and there to mask up in certain communities, but now with the delta variant of COVID-19 circulating, Acting Chief Medical Officer of Health Dr. Catherine Elliott is strongly recommending that all Yukoners dawn a face covering in indoor public spaces.
According to a press release, the Delta variant is infecting those who are vaccinated along with those who are not, or who are partially vaccinated. Those who are fully vaccinated however are not getting as ill.
Dr. Elliott is also concerned with rapid and widespread transmission among groups and social networks with very low vaccination rates.
Dr. Elliott says in a statement, "I am concerned with the increasing number of cases we are seeing daily. We started at two cases a day, then four and now we are seeing 11 and 12. After the Gamma wave in June, we hit a low point in August, seeing two cases a day for a couple of weeks, then four a day and now 11 to 12 new cases a day. Wearing a mask in places where you don't know everyone or their vaccine status is a small sacrifice to avoid getting sick. If a business or a facility asks you to wear a mask because that is their policy, please respect that. If people choose to wear a mask, even where it isn't required, respect their intentions to keep themselves and others safe from the spread of COVID-19."
The recommendation comes after a rise in infections. 36 new COVID cases were reported since Friday. That puts the territory's active case count at 58, up from the 45 previously reported.
Public Exposure Notices
There are also multiple public exposure notices to report.
You may have been exposed to COVID-19 in Whitehorse if you were at Sanchez Cantina last Thursday or Friday from 4:30pm to 10:30pm, or Duffy's Pets and Tanzilla Harness Supply on those same days between 12pm and 6pm.
There is also an exposure notice for Air North Flight 4N510 from Vancouver to Whitehorse departing at 9:25am on Wednesday October 6.
Anyone who may have been exposed should self monitor for symptoms.
A press release reads, "an exposure notice was also issued to students and staff in the Grade 5B class at Whitehorse Elementary School. Yukon Communicable Disease Control has issued specific information to those affected."