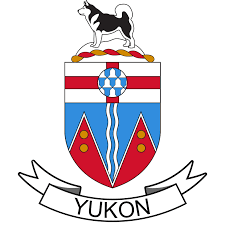 The Government of Yukon is declaring a state of emergency under the Civil Emergency Measures Act in response to the COVID-19 pandemic.
This does not indicate a significant change in circumstances or an increased risk to Yukoners but prepares the government to take rapid action if needed.
Declaring a state of emergency will make deploying resources to protect Yukoners and limit the spread of COVID-19 more efficient. This move is in line with many provinces and territories across Canada.
Cooperation with all public health measures is critical to the response to COVID-19. Limiting the spread of COVID-19 by closely observing all self-isolation orders is essential to keep this disease from spreading in the territory.
The most up to date information on COVID-19 in Yukon can be found at yukon.ca/covid-19.
Premier Sandy Silver said in a statement, This action should not alarm Yukoners, it is to prepare a government to respond quickly to their needs. This measure is an important step will give us the tools we need to protect Yukoners and fight against the spread of COVID-19 now and in the future. Yukoners, you must follow the direction of the Chief Medical Officer of Health to protect our territory from the further spread of this virus.
A declaration under the Civil Emergency Measures Act lasts for 90 days but may be terminated before then.
The Civil Emergency Measures Act allows for municipalities to also declare states of emergencies, either during or outside of a Government of Yukon emergency.