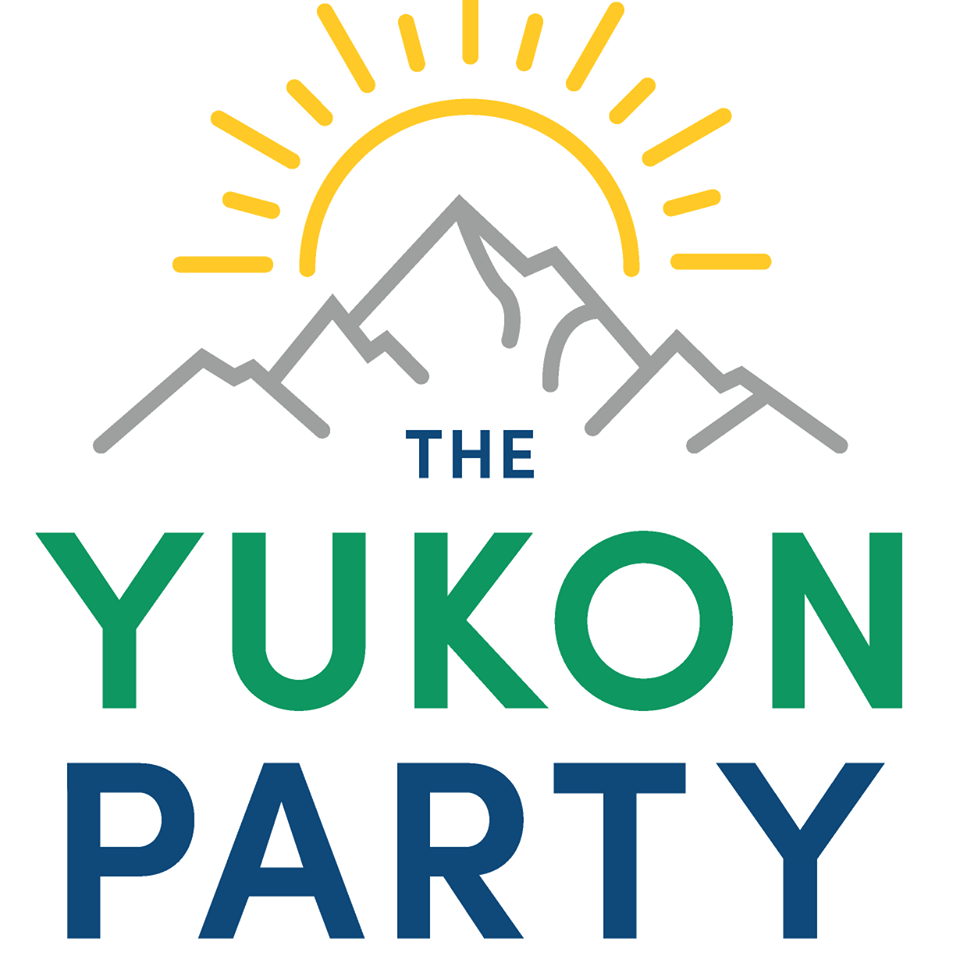 "Let's Get to Work!": Dixon Elected Leader of the Yukon Party
Currie Dixon was elected leader of the Yukon Party over the weekend. A total of 1514 members voted in the election. In his acceptance speech, Dixon highlighted how the Yukon Liberal government's lack of leadership, indecision, and undemocratic actions have broken the trust of Yukoners.
Dixon's vision for the Yukon Party and his plan to rebuild the trust of Yukoners is based on the core principles of the party under his leadership, including; fiscal conservatism, balanced budgets, spending within our means, and keeping taxes low. At the same time, Dixon will look to grow the party and make it more inclusive for the next generation of Yukoners.
Leader elect Currie Dixon said in a statement, "I know you all understand how imperative it is that we defeat the current Liberal government in the coming election. In order to do that, we must become ready to serve the next generation of Yukoners and understand their priorities."
This will include a focus on establishing productive and respectful relationships with Yukon First Nations and looking at opportunities in early childhood education and mental health initiatives.