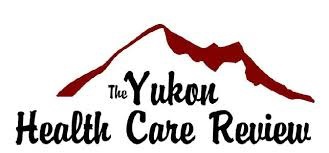 Submitting the final report for the Yukon Comprehensive Review of Health and Social Services has been extended for 30 days.
Following a request from the Independent Expert Panel, the deadline for the submission of the Panel's final report has been granted a 30-day extension. The Independent Expert Panel requested this extension, citing circumstantial challenges due to COVID-19 as the reason for this request. Most members of the comprehensive review secretariat, including the director, have been called to work on a response to COVID-19 by various agencies including the Government of Yukon.
Minister of Health and Social Services Pauline Frost granted the panel's requested extension, moving the deadline from March 31 to April 30, 2020.
Minister of Health and Social Services Pauline Frost said in a statement, We are all affected by the ongoing COVID-19 pandemic. As we work together to mitigate the effects this will have on Yukoners, other projects may be impacted. This extension will allow key staff to continue important work to prevent the spread of COVID-19. We are thankful to the Panel for all the work they have done and are looking forward to reviewing their final report on April 30.
The comprehensive review is an assessment of Yukon's health and social services systems, including key cost drivers and areas for improved coordination and integration of services.
The five values of the comprehensive Healthcare review are: access, quality, sustainability, coordination of care, and reconciliation.