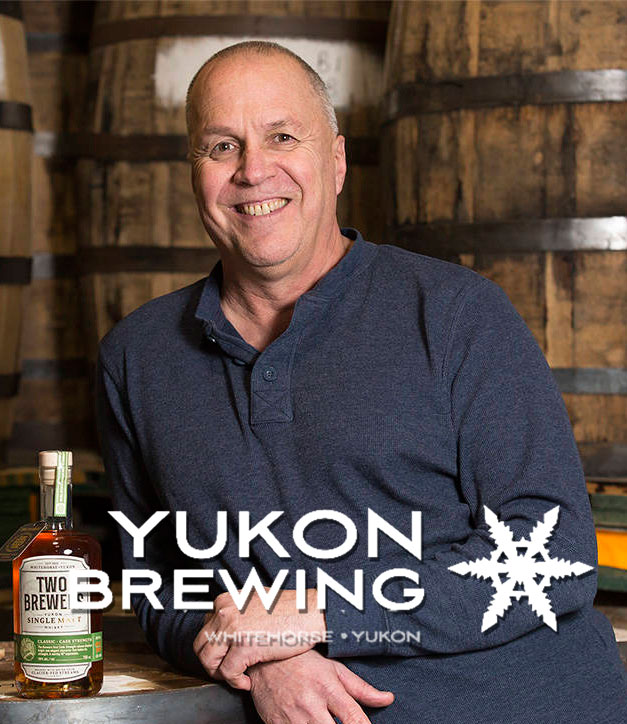 Yukon Brewing has begun producing hand sanitizer in response to a shortage as well as inquiries from first responders within the Territory. 
The first 20 litres of the solution was sent to the RCMP where it was distributed appropriately. The raw materials needed to produce the sanitizer are in limited supply. More ingredients are on order, but will take a few weeks to arrive.

Bob Baxter President of Yukon Brewing says they are rationing the limited supply that's available right now and it's a real good feeling to be able to help out.
"It's amazing the sense of desperation we hear sometimes from the front-line workers that are down to nursing their last drops and suddenly it's available. It's like the end of the rainbow for them. It's awesome, really nice. All of us here feel a little bit helpless from time to time over the last week or so. This is something that we can do, so it's a really good feeling to be able to do it." says Bob Baxter, President of Yukon Brewing
If the ingredients became available, production for the public may be a possibility. However, due to the current situation, precedence will be given to first responders, hospitals, and extended care facilities.