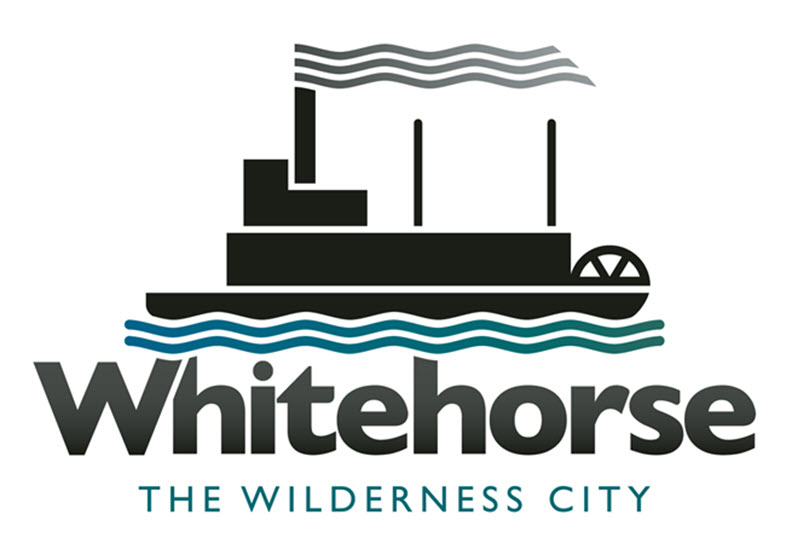 To reduce the risk of COVID-19 transmission, the City of Whitehorse is asking residents to use either debit or credit cards at the Waste Management Facility until further notice. Existing account holders can use their accounts. 
Also effective immediately, the City is temporarily suspending compost sales.
Please note that Household Hazardous Waste Day, originally scheduled for May 2nd, has been cancelled. Please hold onto all Hazardous Household Waste materials until further notice.
Please consider limiting your visits to the Waste Management Facility. If you must visit the facility, please remember:
Physical distancing (2m / 6 ft) when possible
Frequent cleaning of surfaces and items
Properly executed hand hygiene
Properly executed sneezing and coughing techniques
Finally, a reminder that none of the local recycling depots are currently accepting recycling at this time. Please hold onto your recyclables, if possible, in a safe, dry space. If not, dispose of them in your black cart. Raven Recycling is accepting e-waste and commercial cardboard.