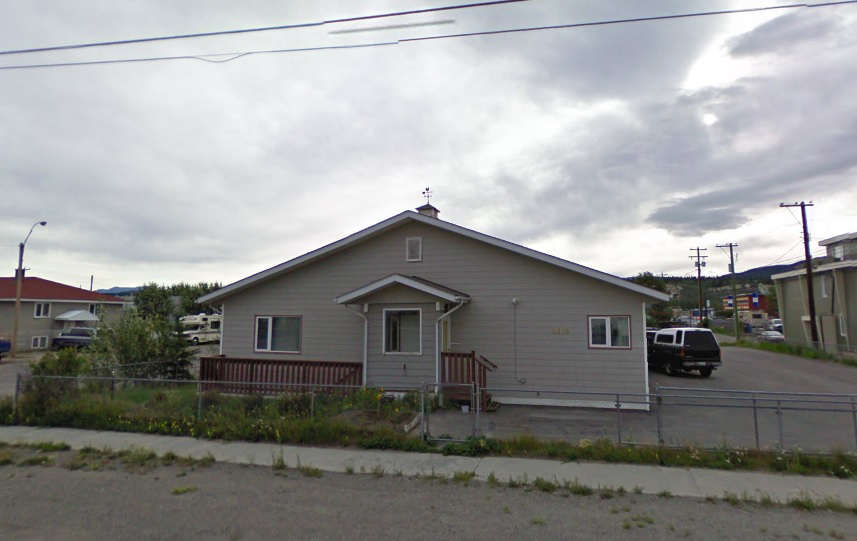 Location of the future supervised consumption site. (Google Maps)
It is a place for people to use drugs in the presence of health professionals.
The Yukon is set to get a supervised consumption site where people can use drugs and illicit substances in the presence of trained health professionals.
The facility will be at 6189 6th Avenue in Whitehorse. According to a new release, it is "a central, accessible location that will meet the needs of clients. The existing government-owned building is being renovated to accommodate the requirements of a supervised consumption site."
The release goes on to say, "like the rest of Canada, the Yukon is experiencing an opioid crisis and continues to see an increase in overdose deaths. supervised consumption sites help reduce overdose deaths and increase the number of clients accessing addiction treatment services."
The Government of Yukon says they are working with the Blood Ties Four Directions Centre on the operational management and programing at the new site.
A supervised consumption site is something the NDP campaigned for in the last territorial election and is part of the Confidence and Supply Agreement they signed with the Liberals.
NDP MLA for Whitehorse Centre, Emily Tredger says the site will make the community safer and help to address overdoses through a health lens rather than a justice lens.
"We're very excited and I've heard from a lot of Yukoners who are excited too. I think people really know that it's a crisis, we need to take action. There are people dying. We've had 16 deaths from opioid overdoses since the start of the pandemic and it is past time to take action. So, we're very proud that this project is moving forward," says Tredger.
The party also wants to see a safe supply program so that people can be prescribed safe opioids instead of buying off the street.
The Yukon will be the sixth jurisdiction in Canada to open a supervised consumption site. No word on when will it will open.