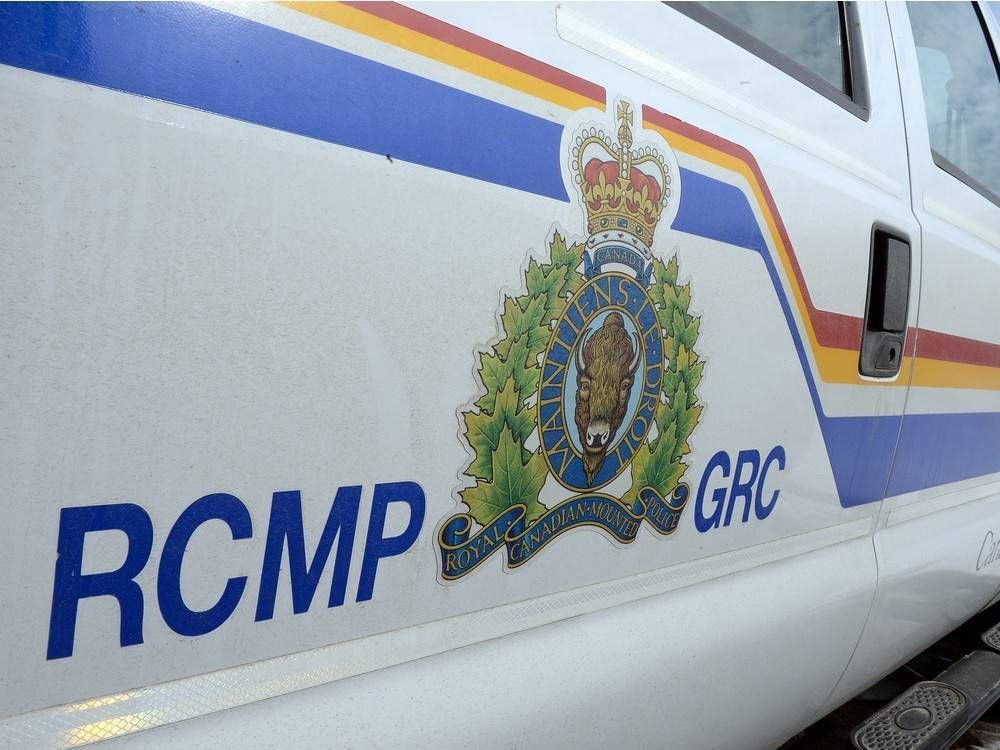 RCMP responded to the situation at 1:30 in the morning on December 27.
Two men are awaiting court appearances after their truck full of drugs and weapons got stuck in the snow.
The Carmacks RCMP say that in the early morning hours of December 27, they got a call about a truck stuck on the North Klondike Highway about 50 kilometres north of Carmacks, unable to be reached by commercial towing due to conditions the police described as "treacherous."
When the cops arrived on the scene, they found two men in the vehicle who were acting suspicious. One gave a fake name but was identified as Tyler Rear, who is wanted on outstanding warrants from Dawson City related to a home invasion. The other man was Tommy Joe.
The RCMP found drug paraphernalia and a pistol magazine on Rear and powder cocaine, marijuana, drug flaps, handwritten score sheets, a knife, a baseball bat, and a restricted Glock 17 air pistol in the truck.
Rear was taken to the Whitehorse Corrections Centre and remanded until a court appearance set for later today. Joe was arrested and released. He goes to court on January 12.
Both men are charged with possession of a weapon for a dangerous purpose, unauthorized possession of a firearm, possession of a firearm knowing its possession is unauthorized, possession of a firearm in a motor vehicle, and possession for the purpose of trafficking.