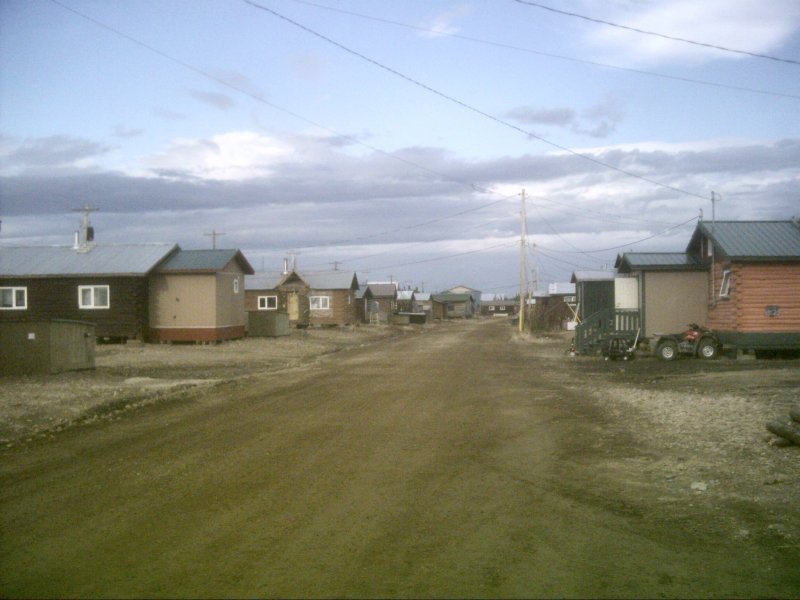 The Old Crow RCMP partnered with the local Co-op store to ensure that vulnerable elders and returning residents who need to self-isolate are able to get their groceries without having to leave their house.
Hearing the concerns raised by local elders and returning travelers about COVID-19, the RCMP and Co-op thought of ways to ensure everyone could follow the Chief Medical Officer's directive to socially distance, while still get the food and supplies they need.
Cpl. Pat Russell from the Old Crow RCMP Detachment says, "We have a joint interest in keeping everyone in our community safe, so this initiative of providing delivery service ensures that we all do our part to plank the curve".
Residents requiring this service can place their order by phoning the store, who will then contact the Old Crow RCMP for delivery.