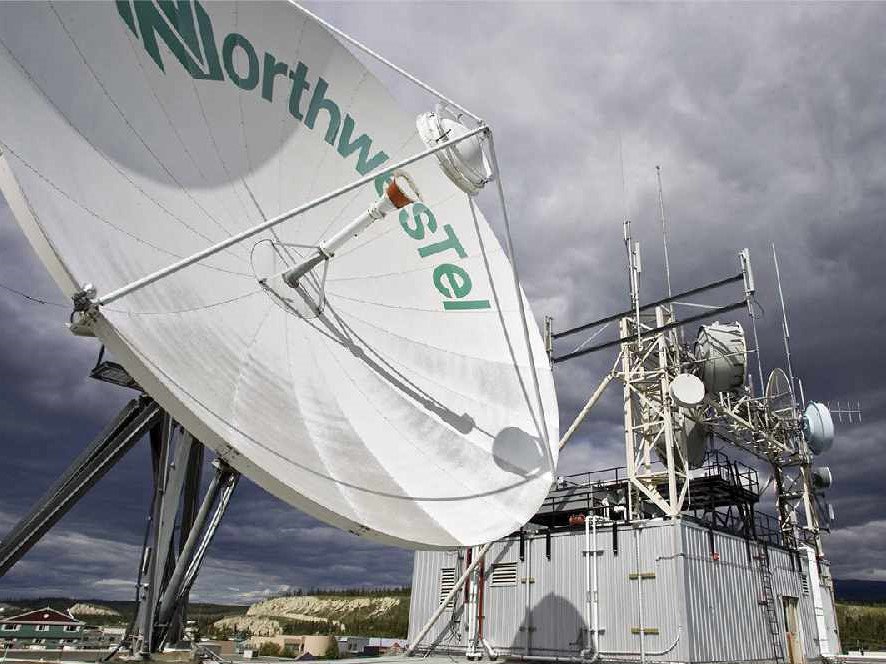 Mobile networks, Wireless and long distance services completely failed for several hours on Saturday, July 12th evening and during the night.
12 July 2020 - On Saturday evening at around 8:30pm, a "fibre cut" in northern British Columbia led to a disruption of almost all telecommunications services in northern BC and Yukon, including Cellular, Long Distance phone, Internet and TV services for into Sunday early morning hours.
With the complete loss of cellphone, internet and wireless services, many essential and vital communication links, like "911", accessing hospital etc. were not possible anymore in a lot of populated locations.
Over the last many years, more and more customers are moving away from an extra "analogue" house phone line systems due to the extra cost of a service rarely used.
With the high cost of cellphone access, Internet services, etc. a standard "home phone line" is for many people a thing of the past.
With no apparent backup systems, these system issues leave many people in the North vulnerable.
Single fibre distribution system from Alberta and BC to the Northwest Arctic regions.