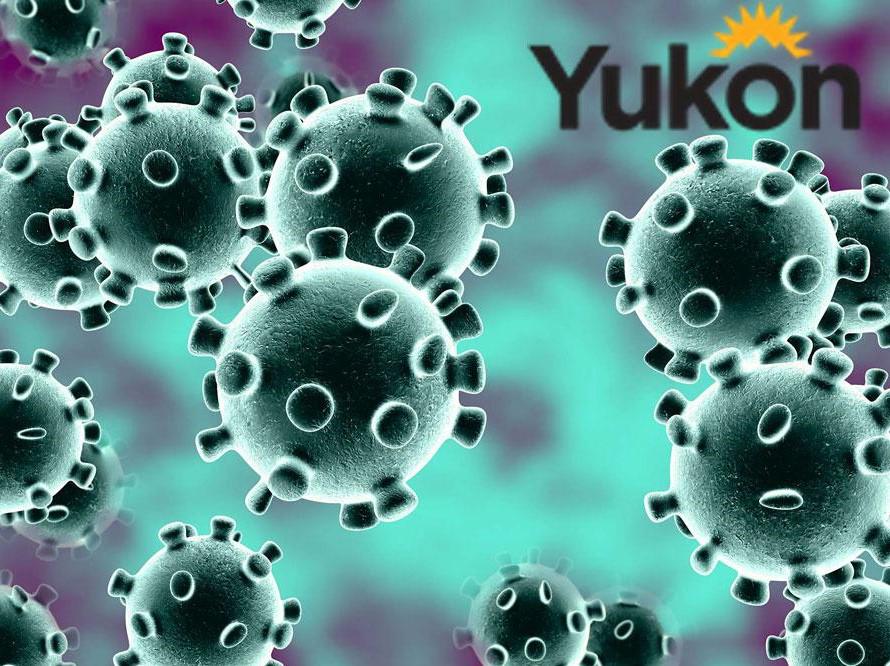 First locally-acquired case in the Yukon is a Whitehorse resident which has tested positive for COVID-19 on August 7th.
Yukon Communicable Disease Control has begun contact tracing and Dr. Brendan Hanley said, contacts are being identified and contacted in Whitehorse and Dawson.
In the Friday afternoon August 7th press conference Chief Medical Officer of Health Dr. Brendan Hanley said:
"We need people, of course, to be aware and to be aware of symptoms and to stay calm. I said that we had expected to see cases as we lifted some of our restrictions. And this is what has happened,"
"We can still live with COVID. We will still be going to work. We will still be going to school. We will still play. And we will continue to strive for a balanced approach in reconciling our fight against COVID, with the healthiest possible way to live our lives,"
The positive COVID-19 Whitehorse resident is currently at home under quarantine and is recovering well.
The infected person is suspected to be connected with the two travellers from Outside who tested positive after returning to B.C. from Whitehorse and Dawson City between July 20 and July 22.
The Yukon Medical Health Authorities are considering the new case indirect and travel-related, rather than a community transmission.
Anybody that visited the Whitehorse Superstore between the hours of 8 a.m. and 9 a.m. on August 1, or who attended the Sunday service at Sacred Heart Cathedral at 10:30 a.m. on August 2 might have been in contact with the infected Whitehorse resident and should also monitor themselves for symptoms.
Yukon residents that have traveled to Dawson City since July 20th should monitor themselves for COVID-19 symptoms.
If you find that you are experiencing any of the following;
fever, chills, cough, difficulty breathing, shortness of breath, runny nose, sore throat, loss of sense of taste or smell, headache, fatigue, loss of appetite, nausea and vomiting, diarrhea, and muscle aches
self isolate and contact the YCDC (Yukon Centre of Disease Control) as soon as possible.