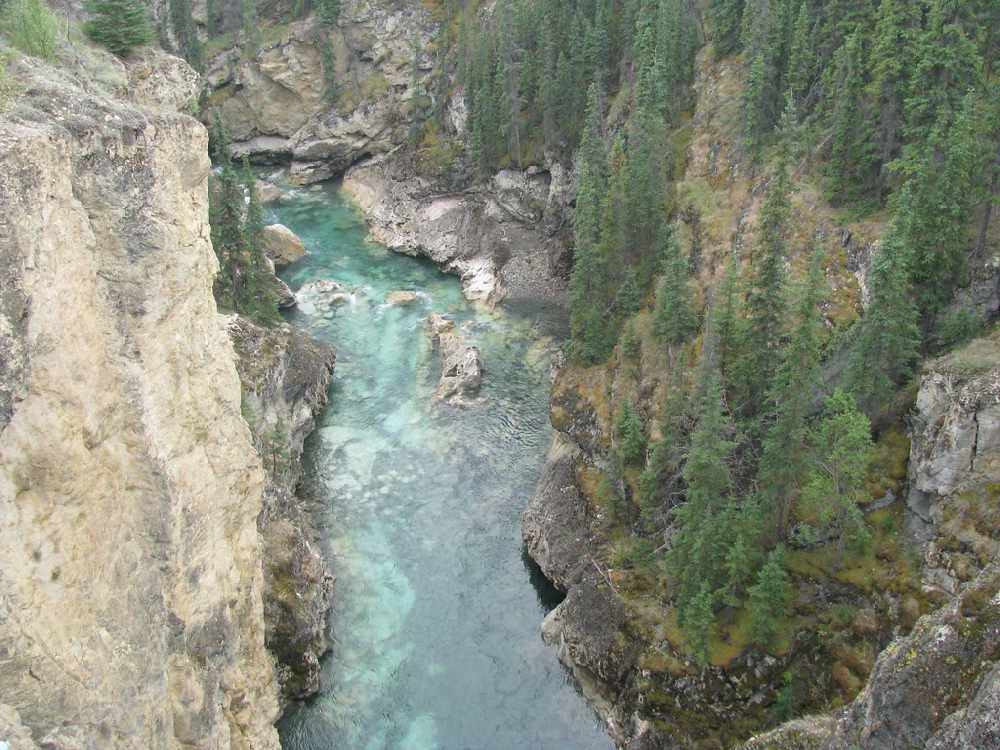 Image Source: Google Images
Yukon's Chief Coroner Heather Jones says shortly before 9pm last night the Yukon Coroner's Service received information that a body had been found in the Lapie River near Ross River.
The body was located approximately 4.5 km's from the Lapie River Bridge, close to the Pelly River.

Ross River RCMP were able to confirm the identity as 45 year-old Gerald Erlinger, an Austrian Man who was a resident of Faro, Yukon.
Erlinger had been reported missing yesterday morning, June 29th. Jones says Criminality is not believed to be a factor in Erlinger's death.

Yukon Coroner's Service continues the investigation with the assistance of Ross River RCMP.