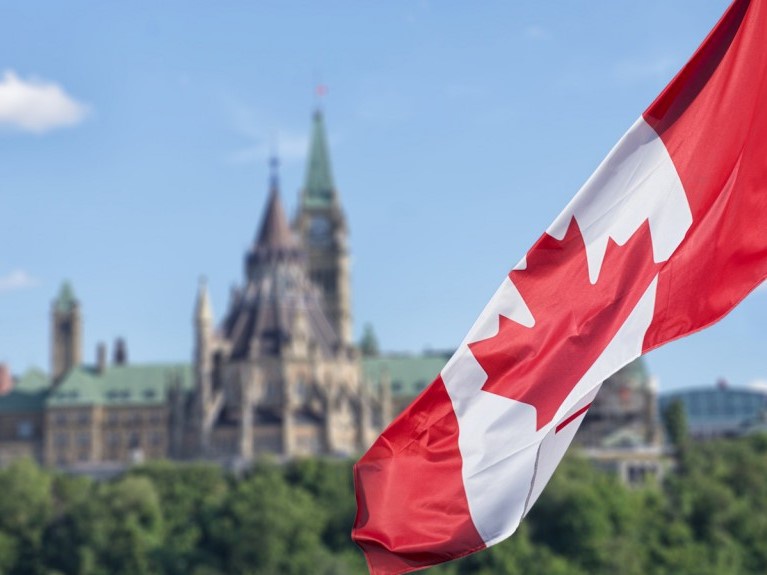 Image Source: Google Images
B.C. Indigenous leaders and community members say they don't see the point of celebrating Canada Day, amid claims of systemic racism and violence towards Indigenous Peoples.
Jess Housty, a councillor for the Heiltsuk Nation, says she can't remember the last time Canada Day was celebrated in her community. Housty says she would like to see Canadians understand racism affects people every day.

Many Indigenous community leaders say they want to see more recognition of days honouring Indigenous Peoples, as this year's Canada Day approaches. Wade Grant, of the Musqueam Indian Band, says he would like to see National Indigenous Day given more recognition.
Grant says more governments need to work on celebrating Indigenous people.

Meanwhile in Victoria, the director of the University of B.C.'s Residential School History and Dialogue Centre says Canada Day comes at a unique time for Indigenous Peoples. Mary Ellen Turpel-Lafond says this year's holiday offers a chance for change.
Turpel-Lafond has also been tasked with investigating claims of systemic racism in B.C.'s health care system.