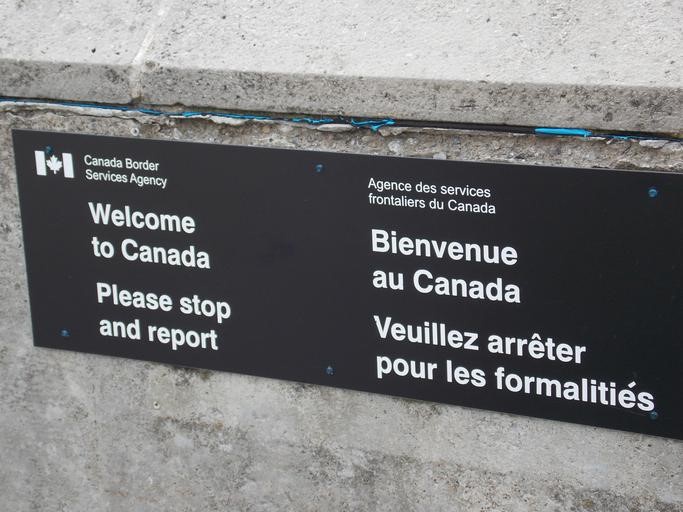 Image Source: Google Images
Americans travelling to Alaska to reunite with their families are allowed to cross the U.S. border with B.C. despite the COVID-19 border closure. There is one big problem though - more than a few Americans are stopping along the way.
Officials say the travellers are stopping in hotels and shops, something they are not supposed to do.

B.C. Premier John Horgan says the extra stops put British Columbians at risk, especially when cases of the virus are spiking across the United States.
Meanwhile, B.C. Health Minister Adrian Dix says he wants the Canada-U.S. border to remain closed beyond August amid concerns Americans travelling to and from Alaska are stopping in B.C. along the way.
In Yukon, Premier Sandy Silver says he is hearing from people concerned about American travellers. But even with thousands travelling through Yukon over the last 3 months, Silver says there have been no new cases of Covid-19.
The next Covid-19 update for Yukon is scheduled for next Wednesday afternoon.