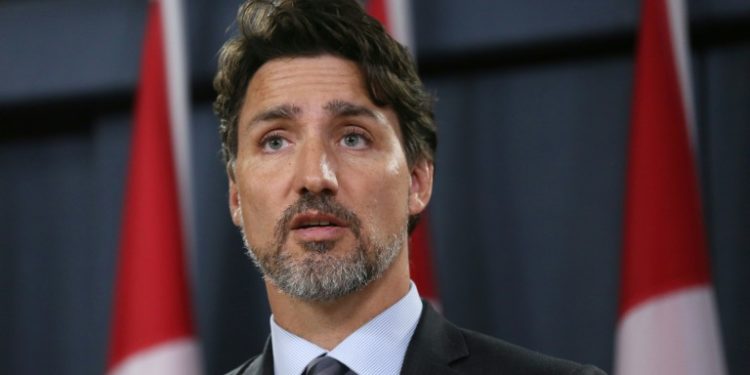 Prime Minister Justin Trudeau says there have been challenges with the rapid tests for COVID-19 that were developed in Ottawa and they still have not been deployed.
The Prime Minister says they've been sent back to the company for repair and improvement.
The tests are said to be key for remote communities to avoid long delays in getting test results.
Trudeau also announced today the government is putting extra money into support for Indigenous communities.
He says there will be targeted support for Inuit and Metis students and Indigenous businesses. (13)