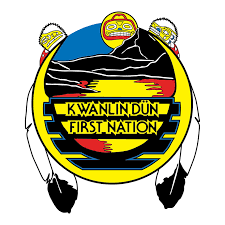 The preliminary results of the KDFN election that took place yesterday are in. Doris Bill was re-elected as chief with 235 of the 423 votes that were cast for chief.
Six Councillors were elected from the sixteen candidates that ran for council.

Elected councillors include:
Charlene Charlie
Charles Joseph Chief
Jessie Dawson
Jess Ryder
Raymond Sydney
Rosemary Waugh-Wilson
A total of 2,160 votes were cast for candidates seeking positions on Council.

There is an automatic recount that is required under the KDFN Act if two candidates are within 4 votes of each other. This occurred in the 6th and 7th places in the councillors race.

The recount was to take place today at noon.