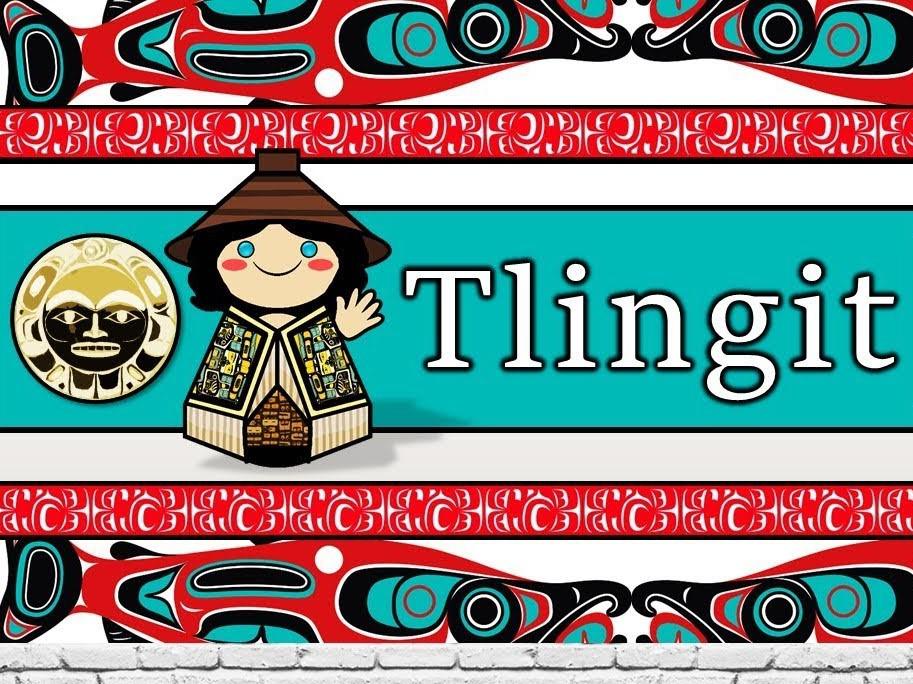 Image Source: Google Images
Several Yukoners are starting their traditional language journeys today through Outer Coast's Massive Open Online Course for Tlingit language.
Kashook' Áa Khaa Ee Dultóowu Yé will offer an opportunity for all levels of language learners to practice Tlingit in a welcoming online environment. The program runs until July 29th and comprises of conversation practice and language lessons through the online video-conferencing software Zoom.
Led by University of Southeast Alaska Proffessor Xh'unei Lance Twitchell, this course will invite elders and other teachers from across Southeast Alaska to lead classes and share their knowledge. The course will also facilitate specialized conversation sections where learners of all levels can practice the language with others of their ability.

The idea behind the intensive is to create a platform for people to use, learn and teach Tlingit in a safe environment that promotes language use, correcting with kindness, and holding each other up.
For more information on the online course visit: http://outercoast.org/