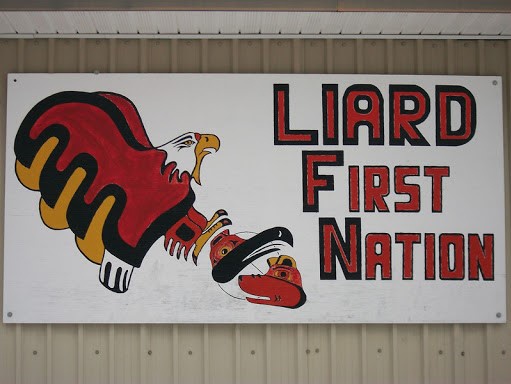 Image Source: Google Images
The Incumbent Chief George Morgan of the Liard First Nation is upset at how yesterday's election was run.
Morgan says he was told he lost by a margin of between 4 and 6 votes. He doesn't know for sure because he had no scrutineer in the counting area, and the vote count is unofficial.
Morgan says he was told there were 33 spoiled ballots, which he says is high for a Liard First Nation election.
An unofficial count makes Stephen Charlie Liard's new Chief, meanwhile Edward Broadhagen , Amanda Brown, Timothy Stewart and Derek Loots are Yukon Councillors, Harlan Schilling is Deputy Chief, and Catherine Porter and Malcolm Groat are B.C. Councillors.
There will be a vote recount on Monday.