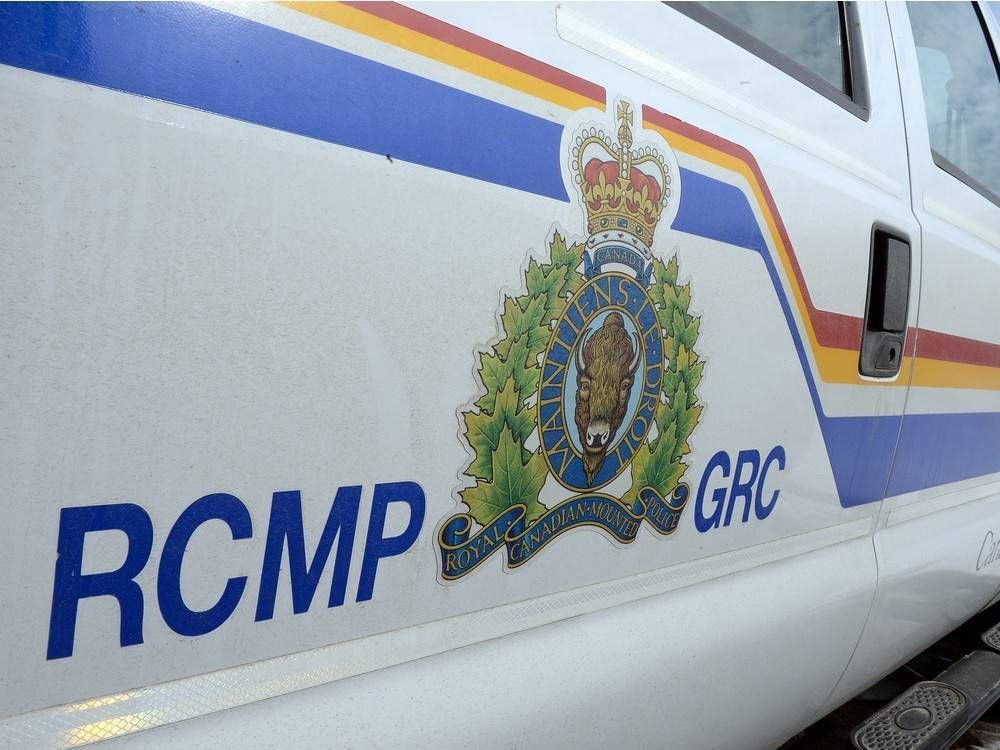 The Alberta Serious Incident Response Team are now looking into the situation.
Whitehorse RCMP are reporting that they arrested a woman wielding a hatchet who was trying to break into the Multicultural Centre of the Yukon at 4th Avenue and Jarvis Street. She was on court ordered conditions to stay away from the building. Police say when they arrived at the scene on June 4, around 8:30p.m, the suspect was agitated, so they attempted to de-escalate the situation. When that didn't work, the RCMP shot a less lethal extended range impact weapon, that fires large sponge or silicon-tipped rounds, at the woman. She ended up with a hand injury and was taken to the Whitehorse General Hospital for treatment.
The woman is currently in custody for a court appearance on several new charges.
At the request of the Government of Yukon, Department of Justice, the actions taken by police are being examined and will be reviewed by the Alberta Serious Incident Response Team.