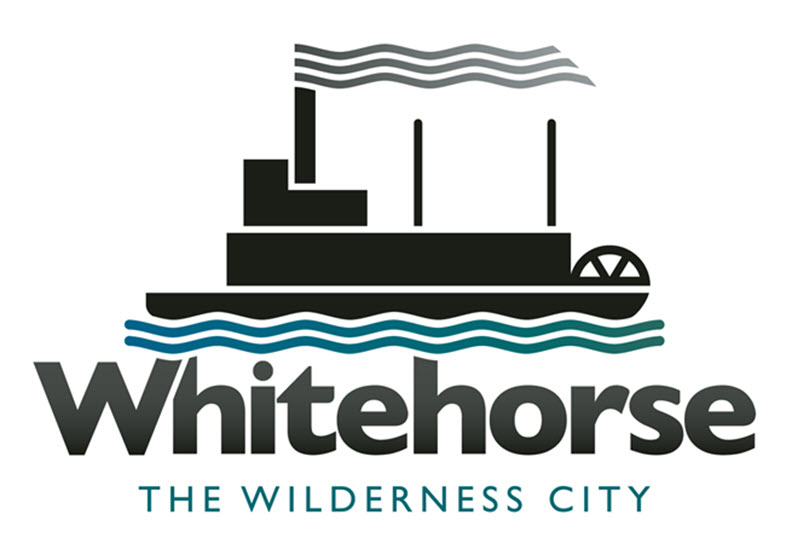 Effective immediately, the City of Whitehorse is temporarily waiving transit and metered parking fees until April 13th.
Whitehorse Transit service levels remain the same for the time being. Passengers are encouraged to board the bus through the rear doors, in order to respect social distancing. Passengers can still board through the front door if they require use of the ramp or other accessible features.
Myles Dolphin, Manager, Strategic Communications on behalf of the Whitehorse City Council writes in Saturday press release:
"We've already increased sanitizing efforts and implemented social distancing measures on our buses through the use of signs.
The City of Whitehorse is also temporarily waiving the requirement to pay parking metres in the downtown core in response to COVID-19 concerns. However, parking restrictions still apply to 'No parking' zones, accessible parking spots, yellow curbs and all other non-metered parking spots.

The intention is to reduce the potential transmission of COVID-19 through surface contacts and person-to-person interactions at City Hall.
We continue to follow the recommendations from the Yukon Chief Medical Officer of Health."
Whitehorse City Council will re-evaluate these temporary changes again on April 13th.