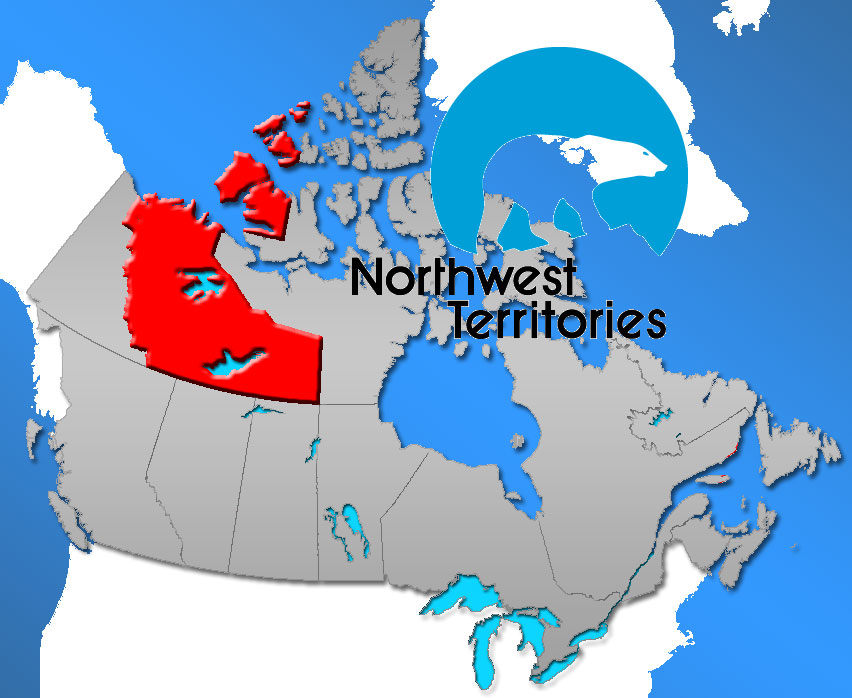 During a press conference in Yellowknife, NWT on Saturday, March 20, the NWT Minister of Health, Diane Thom announced the first confirmed case of COVID-19 after a press release by the Chief Medical Officer Dr. Kami Kandola
The first detected case involves a person that had traveling to British Columbia and Alberta.
Upon returning to Yellowknife, the person self-isolated with mild symptoms three days after arriving home. All members of the household as well have now been in self-isolation.
Following the news release by NWT Chief Medical Officers Dr. Kami Kandola:

"The individual's condition has improved and they are recovering at home. and anybody who may have had contact with the individual are being contacted to self-isolate immediately!"
The chief public health office has "mandated an aggressive testing strategy" to identify and prevent the spread of COVID-19 across the territory.
In addition, the Minister of Health, Diane Thom and Chief Medical Officer, Dr. Kami Kandola had made announcements Late Friday evening, that the NWT's office of the chief public health officer and NWT government will announce plans to ban most travel into the Northwest Territories in an effort to stall the arrival of the novel corona-virus.