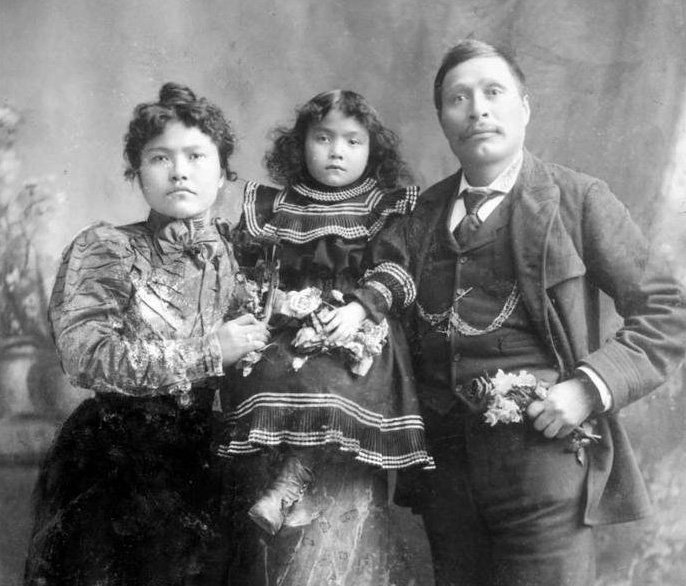 The Commissioner of Yukon, the Bishop of the Anglican Church and the Skookum Jim Indian Trust Fund are working together to launch the Daisy Mason Wellness Fund.
It will provide financial assistance to First Nations residents behind initiatives that help people in their community through well-being, healing and personal development training and activities.
In 1905, Skookum Jim put money in a trust to provide for his daughter and her children. His daughter, Daisy, died in 1938 without children. The money then went back into trust to support Yukon First Nations, in accordance to Skookum Jim's will.
The Daisy Mason Wellness Fund will award the successful recipient approximately $500 on June 21, 2020, which is National Indigenous Peoples day. The fund is intended to promote wellness on an individual or group basis within Yukon.
Commissioner of Yukon, Angélique Bernard said in a statement, I am so happy that we are helping Skookum Jim's vision come to life. The Daisy Mason Wellness Fund will help keep Skookum Jim's legacy alive and help support healthy habits throughout the Yukon.
The Commissioner of Yukon and the Bishop of the Anglican Church were made trustees of the will and of the trust fund.