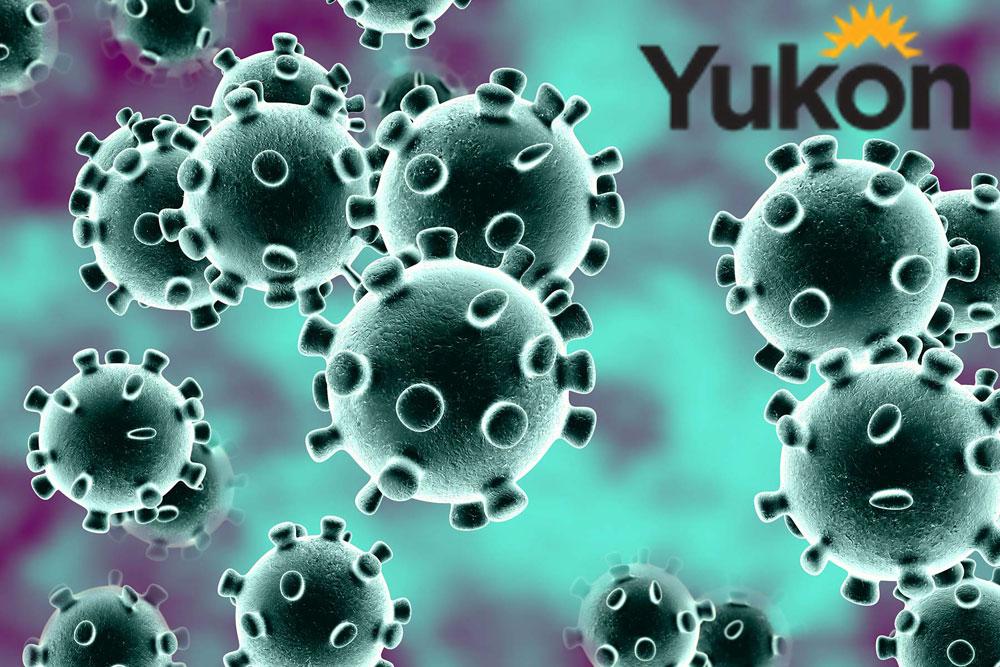 Yukon's Chief Medical Officer of Health Dr. Brendan Hanley announced that as of May 26, at 2 p.m. the case count remains at 11 cases of COVID-19 in the territory.
There are currently no active cases in the territory and 1,159 people have been tested.
To address the potential risk of COVID-19 transmission from the movement of staff, volunteers and contractors between certain facilities, such as long term care facilities, and other volunteer and employment settings, the Chief Medical Officer of Health will collect information to identify where there is cross over.
As Yukon prepares to shift into a new phase of the pandemic response it, may be necessary to restrict movement of certain employees between facilities and other employment types in order to lessen the risk of COVID-19 transmission in these facilities. The goal of this project is to ensure the continuity of services and to protect the health of residents and employees in facilities, while mitigating impacts on operations and on affected staff.
All information is being collected through a secure on-line portal and in accordance with applicable Yukon privacy legislation.
Since the publication of the guidelines for summer day camps, City of Whitehorse camps and Polarettes have had their plans okayed. Additional plans are being reviewed this week.
The phased in reopening of the Canada Games Centres has also been approved. The plan allows for time at each phase to educate, monitor, adjust and evaluate before moving on, similar to the government's reopening plan.
May 24th to 30th is Paramedic Services Week and thanks go to our volunteer Emergency Medical Responders, Advanced, Critical and Primary Care Paramedics, the Critical Care Nurses working alongside them on the medevac crews, and dispatchers and other Emergency Medical Services staff working behind the scenes to support them.
Of the almost 200 members of Yukon Emergency Medical Services, more than 100 are volunteer Emergency Medical Responders. They're the backbone of EMS operations in 15 communities across the territory. These volunteer paramedics go above and beyond the call of duty, even responding to serious incidents outside of their scheduled hours. We thank them for their dedication, hard work, and giving their time to support their communities.
Yukoners will now be able to obtain permits for harvesting morel mushrooms commercially provided they remain compliant with the six steps to staying safe. Travel to Yukon is not permitted for commercial harvesting of mushrooms and permits will not be issued to non-Yukon residents.
To keep up to date with the latest information, Yukoners should visit Yukon.ca/COVID-19.