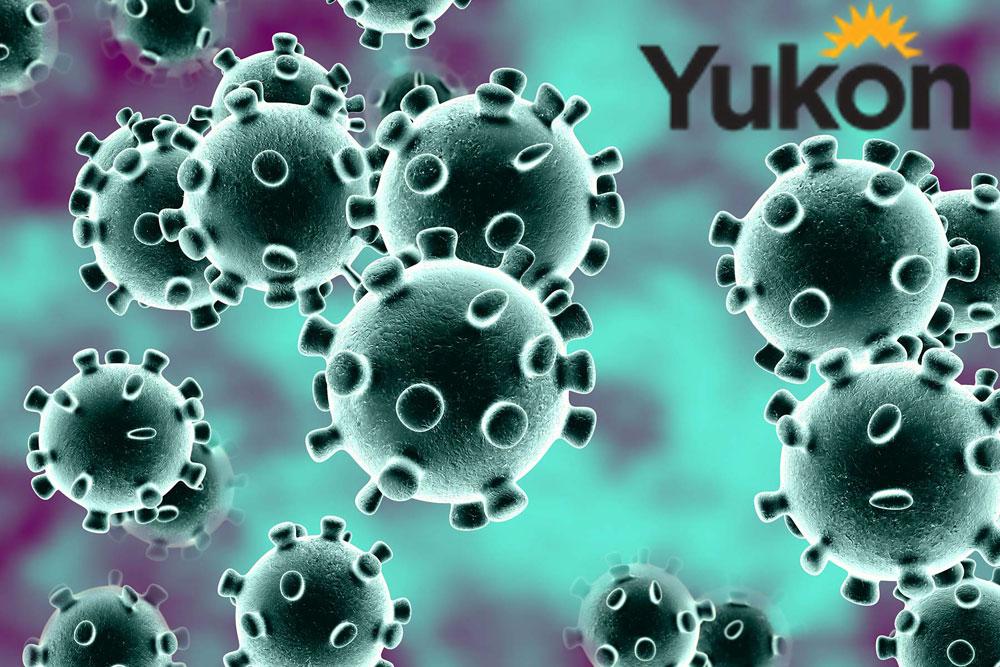 Yukon's Chief Medical Officer of Health Dr. Brendan Hanley announced that as of May 22, at 2 p.m. the case count remains at 11 cases of COVID-19 in the territory.
All of the 11 people who have contracted COVID-19 in Yukon have recovered. There are no active cases in the territory and 1,145 people have been tested. We have had no new cases since April 20.
A new health order was issued today under the Civil Emergency Measures Act. This Order allows the Minister of Community Services in consultation with the Chief Medical Officer of Health to review and approve variations to the requirements and restrictions in the existing orders.
This will provide more flexibility as we move forward with the reopening plan so that services such as hair salons and dine-in restaurants can resume. It also allows the Government of Yukon to respond quickly and close services if we see a spike in COVID-19 cases or community spread of the virus in the territory.
Licensed child care operators can now provide child care for the children of all Yukon families, rather than only for vulnerable families and the families of critical and essential workers. Child care operators can also return to their pre-COVID-19 enrolment numbers and are now following the new guidelines for operating child care centres during COVID-19. Inspectors are working with child care operators to determine when they can return to their normal licensing capacity.
From May 29, restaurants can again provide dine-in services, as long as they have developed a COVID-19 operational plan to keep staff and customers safe and the government has approved the plan. Restaurants have been able to continue providing take-out services throughout the pandemic.
Personal services businesses can reopen on May 27 as long as they have developed a COVID-19 operational plan and it has been approved by the government. Personal services businesses include hair salons, barber shops, tattoo parlours, nail salons and non-registered massage therapists.
We ask Yukoners to be patient and give businesses the time they need to get ready to provide services again after their complete closure.
All businesses, service providers and employers need to have a COVID-19 operational plan in place even if they were not mandated to close under the Civil Emergency Measures Act. They don't need to have the plan approved in order to operate but need to have it available for inspection by the government.
As and when the government lifts restrictions on types of businesses currently mandated to close under the Civil Emergency Measures Act those businesses must complete a COVID-19 operational plan and have it approved by the government before they can reopen.
Event planners and recreational programmers should develop a COVID-19 plan and get it approved by public health officials. The online form is on the "Request a review of business, service or event operations during COVID-19 page" of Yukon.ca.
To keep up to date with the latest information and to read the government's reopening plan, A Path Forward: Yukon's plan for lifting COVID-19 restrictions, Yukoners should visit Yukon.ca/COVID-19.