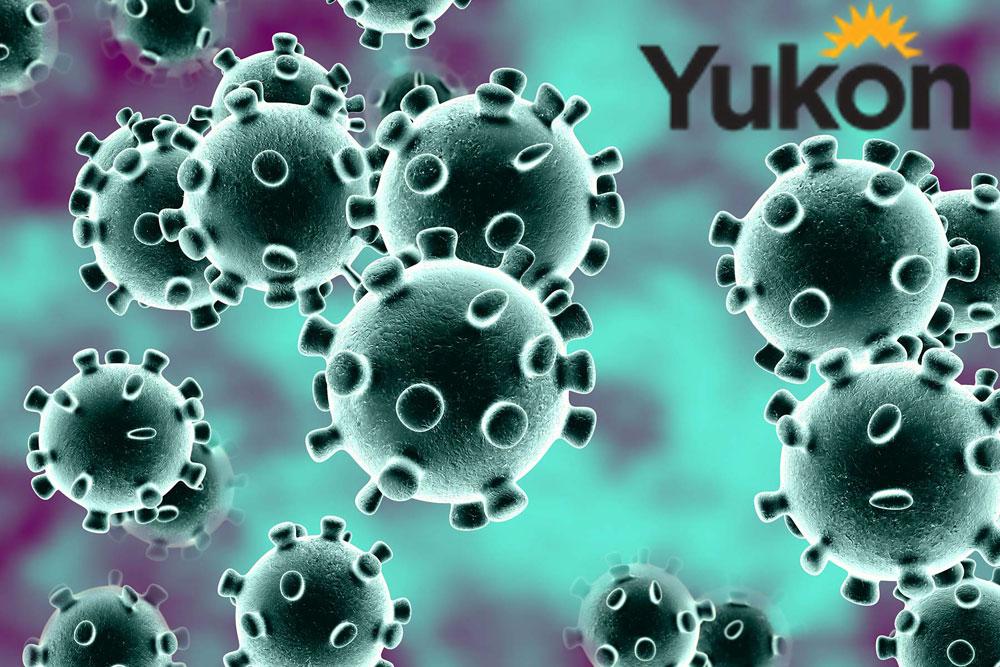 Yukon's Chief Medical Officer of Health Dr. Brendan Hanley announced that as of May 19, at 2 p.m. the case count remains at 11 cases of COVID-19 in the territory.
We have had no new cases since April 20 and there continues to be no known community spread in the territory.
As from May 15, 2020, the territory is now in Phase 1 of the Government of Yukon's reopening plan, A Path Forward. This means we can all now choose one other household to join up with and not have to practise physical distancing with people in that household.
It's acceptable if the number of people in the two households is more than 10 but we must continue to avoid gathering in social groups of more than 10 other than that. There's more information in the combined household guidelines on Yukon.ca.
Being in Phase 1 of the reopening plan means that businesses and service providers that weren't ordered to close may operate as long as they have a COVID-19 operational plan and have put safety precautions in place. Recreational programming such as sporting events and day camps are possible but organizers need to have an approved plan in place.
Businesses such as personal services and restaurants that were ordered to close will be able to open up again once they've prepared operational plans based on the guidelines we're developing and had them approved.
Restaurants can meanwhile continue to provide take-out and delivery services but must submit an operational plan to the government by May 29. Guidelines for those restaurants planning to restore table service will be available in coming days. All other employers are also required to complete COVID-19 operational plans and have them available for inspection but these don't need to be submitted for approval.
Businesses, employers and event organizers can find more information about the steps they need to take and where to send their plans for review or approval on the "Operating businesses, services and events safely during COVID-19" page of Yukon.ca.
Now that we're in Phase 1, we're asking people to limit travel to communities. Communities are particularly vulnerable during the pandemic and we ask Yukoners to travel within the territory as respectfully and safely as possible.
The phases of the plan are: Phase 1 - restart; Phase 2 - recover; and Phase 3 - new normal. We'll make decisions about moving to the next phase of the reopening plan in a gradual, cautious and objective way with at least two to four weeks between each phase. The full plan is published on Yukon.ca.