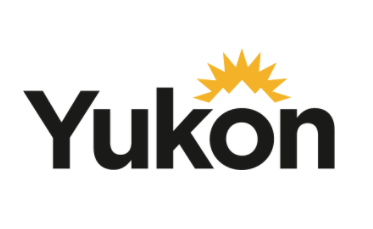 The Government of Yukon has established a COVID-19 Business Advisory Council to ensure the needs of Yukon's business community are heard as we address the economic impacts of COVID-19.
This council includes stakeholders from a wide variety of sectors who will contribute their knowledge and experience representing diverse aspects of Yukon's economy.
Together they will inform the Department of Economic Development with local business intelligence, identify best practices and recommend mitigation strategies to address the economic impacts of COVID-19.
The business advisory council consists of approximately 20 Yukon business representatives and will be chaired by Northern Vision Development CEO, Rich Thompson. Meetings will be conducted weekly through teleconference to maintain social distancing during the public health emergency.
Minister of Economic Development Ranj Pillai said in a statement, It is important during this public health emergency that we are responsive to the needs of Yukoners. Local businesses are the heart of the Yukon economy and we need to heed their advice and concerns to better support them through this difficult time.
The Council is expected to operate for six months, extending beyond that as circumstances dictate.