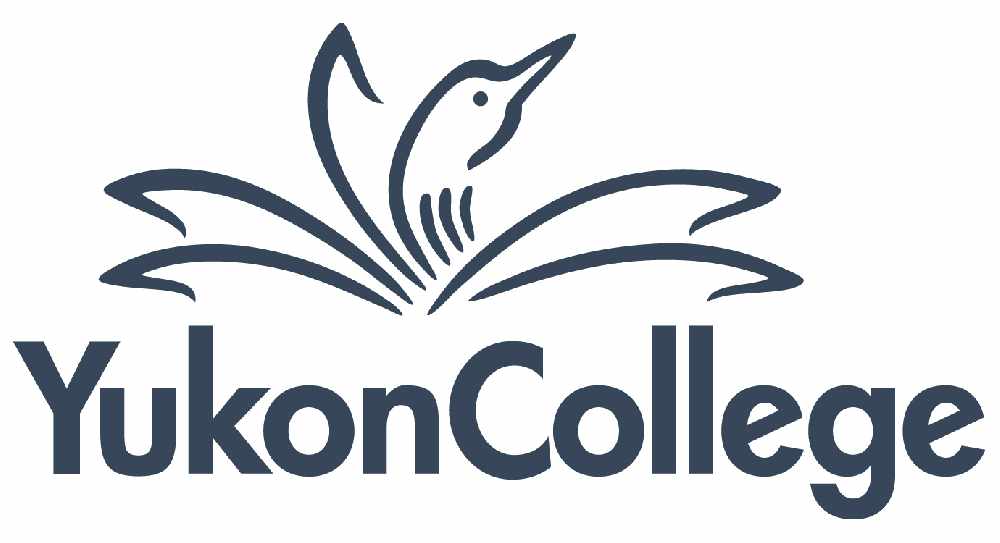 This weekend and early next week is a critical time for Yukon College as we anticipate the return to Yukon of students and employees who travelled Outside for reading week and may not have kept on top of email and local news while away.
Yukon College students, Faculty, staff, and volunteers please be reminded of the following:
Unless you live in campus housing, Yukon College students and employees should not return to campus.
Campus housing remains open to occupants.
Classes and student supports are shifting to online delivery wherever possible.
Campus buildings across the territory (except campus housing) are locked and restricted to authorized employees only.
These measures are in place until April 30.
Please check the College website, mobile app, email and social media for daily updates.