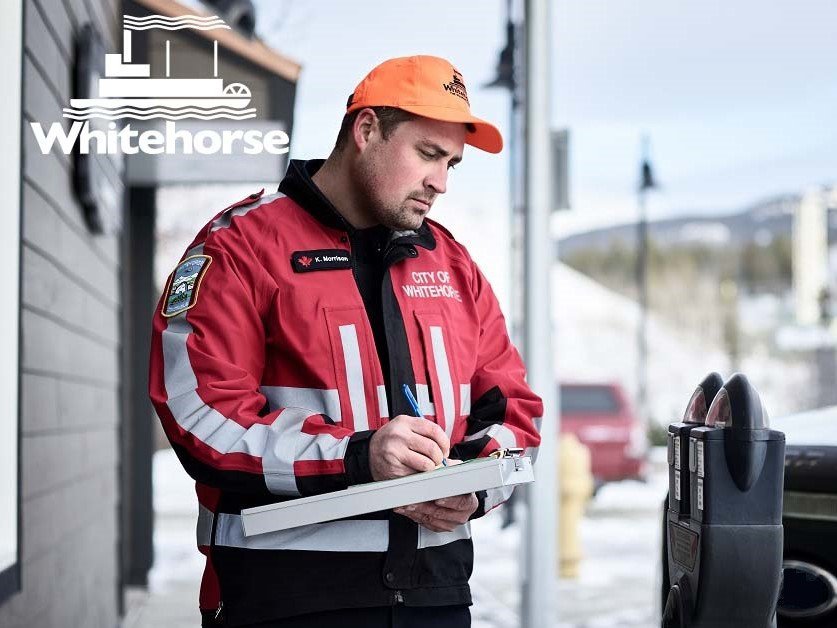 Photo Courtesy of City of Whitehorse Website
Effective July 1st, Whitehorse Bylaw officers are now out enforcing tourism only parking spots along Front Street.
A City news release says the move is an effort to support tourism and local businesses. Officials anticipate more visitors now that border restrictions have been eased.
Whitehorse City bus travelers will now have to pay a fare again, following the easing of Covid-19 restrictions. Riders may now enter through the front door of the bus, instead of just the back.
However only 12 people are allowed in a bus at a time.