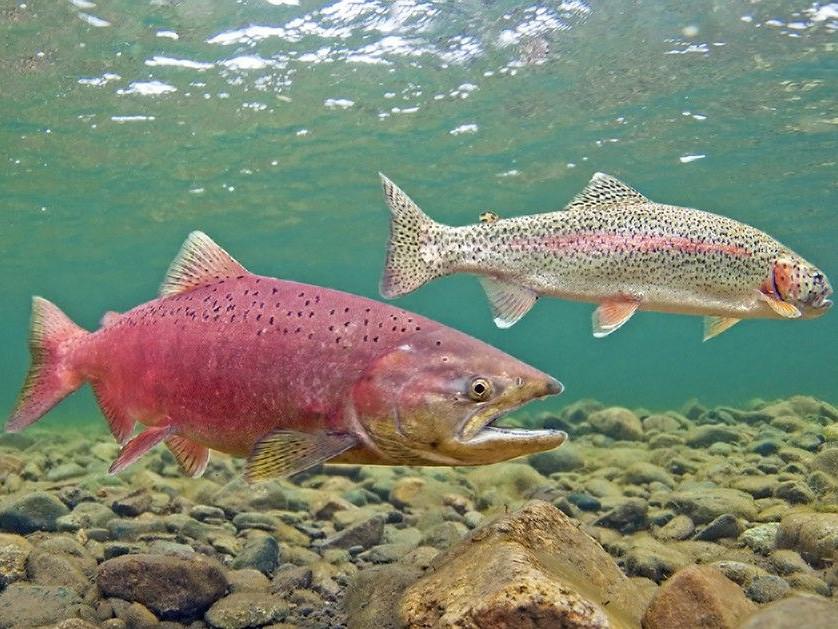 Officials at the Department of Alaska fish and game say the run of Chinook Salmon is late and forecast to be much smaller than average and may be too small to meet biological escapement, meaning there is not enough to harvest.
It was 6 years ago when a complete closure of the fishery was ordered by the department.
It resulted in the lowest harvest in 4 decades.
It was also the year Yukon's Indigenous Food Fishery crashed, with a record low harvest of just over 100 Chinook. They were used for mostly ceremonial purposes. It's been years since a commercial fishery on either side of the border has been able to operate.