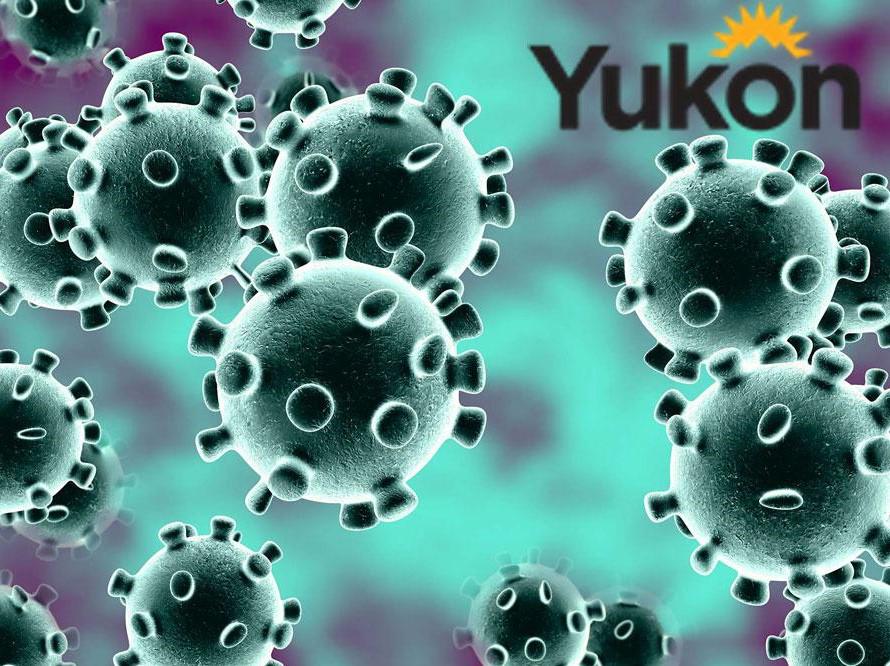 This is the territory's seventh death from the virus.
With less than a week before the territory eases some COVID-19 restrictions such as mask mandates, Chief Medical Officer of Health Dr. Brendan Hanley is reporting another death from the virus. This is the seventh death since the pandemic began.
Dr. Hanley said in a statement, "an unfortunate fact was this person was not immunized. We are losing too many Yukoners to this virus. Please get vaccinated. Sooner or later, COVID-19 will find its way to the unvaccinated and they are at the greatest risk."
Dr. Hanley is also reporting seven new cases of COVID-19 Between noon on Wednesday and noon yesterday.
The territory's active infection count is now at 80. That's up from the 77 previously reported.
Any experiencing symptoms should arrange to get tested.