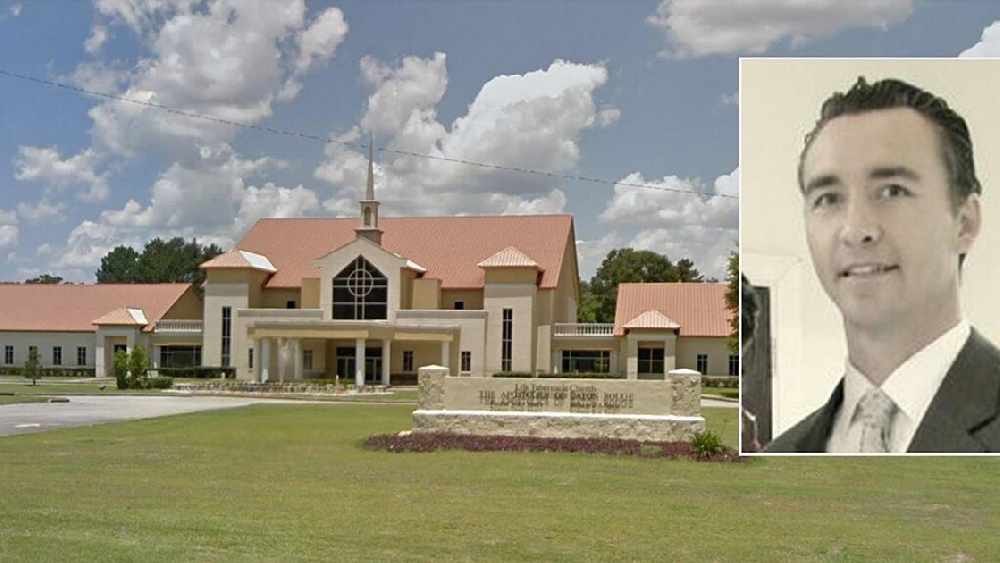 A pastor in Louisiana who has been charged with six misdemeanours for holding church services in violation of a ban put in place to control the spread of the coronavirus said Tuesday that he would continue to ignore the ban because God told him to.
Pastor Tony Spell was issued a summons Tuesday for holding services at the Life Tabernacle church in the city of Central in violation of an order from Gov. John Bel Edwards prohibiting gatherings of more than 10 people, said East Baton Rouge Parish District Attorney Hillar Moore.
Each violation carries a maximum penalty of six months in jail and a $500 fine, Moore said.
"The whole situation just puts everyone at risk," Moore said. "We ask everyone to abide by the governor's order."
Spell, reached by telephone Tuesday, confirmed he was read his rights and fingerprinted - but the summons wasn't deterring him. Another service was scheduled Tuesday night that he said was expected to draw hundreds.
"We're still here and still assembling and having church," Spell said. Asked why he was defying the governor's orders, he said, "Because the Lord told us to."