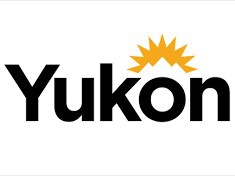 A new Community Safety Plan for the Whitehorse Emergency Shelter and surrounding community has been developed with help from Public Safety Canada.
In partnership with key local stakeholders, the Government of Yukon worked with Public Safety Canada and its community safety planning process to develop the plan in the context of the shelter. This process advocates a community-based approach to identify ways to address safety concerns, while remaining focused on serving Yukon's vulnerable community members.

The Community Safety Plan identifies four key priorities that will enhance the shelter's commitment to providing a safe place for those experiencing homelessness, while also being responsive to the concerns of local residents and businesses. The safety plan includes 14 high-level goals and 26 specific actions that are meant to achieve the goal of an emergency shelter that is safe, responsive to the needs of vulnerable citizens, and respectful of those who reside or work in the immediate vicinity.

The Government of Yukon is currently reviewing the safety plan and its recommendations. Some of these actions have already been implemented and several more are in development. A committee will be established to oversee the ongoing implementation of the plan, which will continue to apply harm reduction principles and practices to the delivery of services at the shelter.
For more information: https://yukon.ca/en/news/community-safety-plan-developed-whitehorse-emergency-shelter