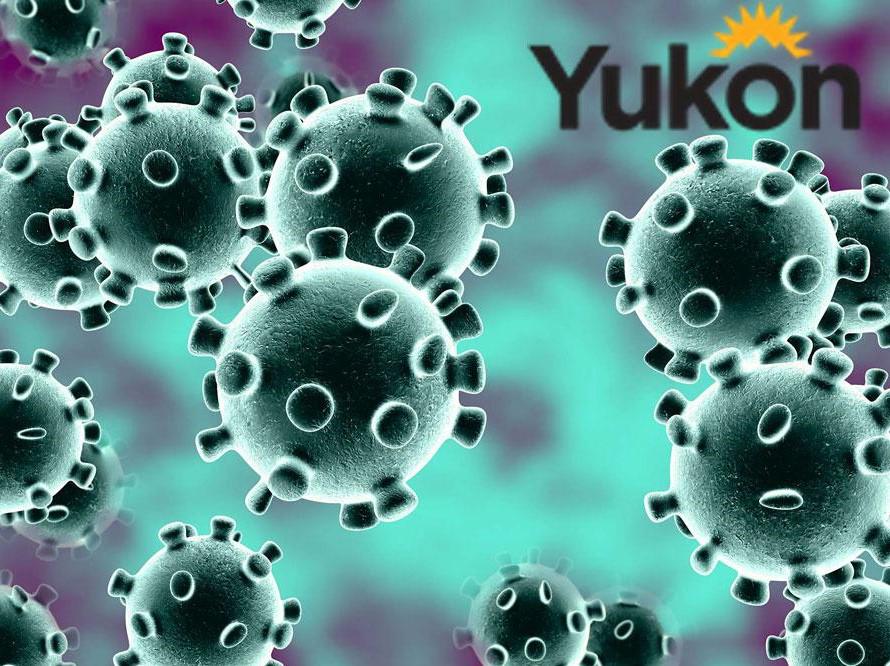 The cases have not spread beyond the class.
The Yukon's acting Chief Medical Officer of Health Dr. Catherine Elliott has declared a COVID-19 outbreak in the Grade four class at Johnson Elementary School in Watson Lake.
According to a press release, three cases are linked to the outbreak and they have no known exposure sources other than the Grade four classroom. It is most likely that they caught the virus within their class cohort and there is no indication of spread in the school beyond the Grade four's.
The students are now self isolating and teachers and educational assistants are isolating or self-monitoring, based on their vaccination status.
Grade four students and staff are urged to get tested, whether or not they have symptoms.
A rapid response team has arrived in Watson Lake and will start testing today.
There are a total of 12 new infections to report in the territory. One is in Whitehorse, eight are in rural Yukon, and three are out of territory residents.
That put's the Yukon's active case count at 30. That's up from the 25 previously reported.