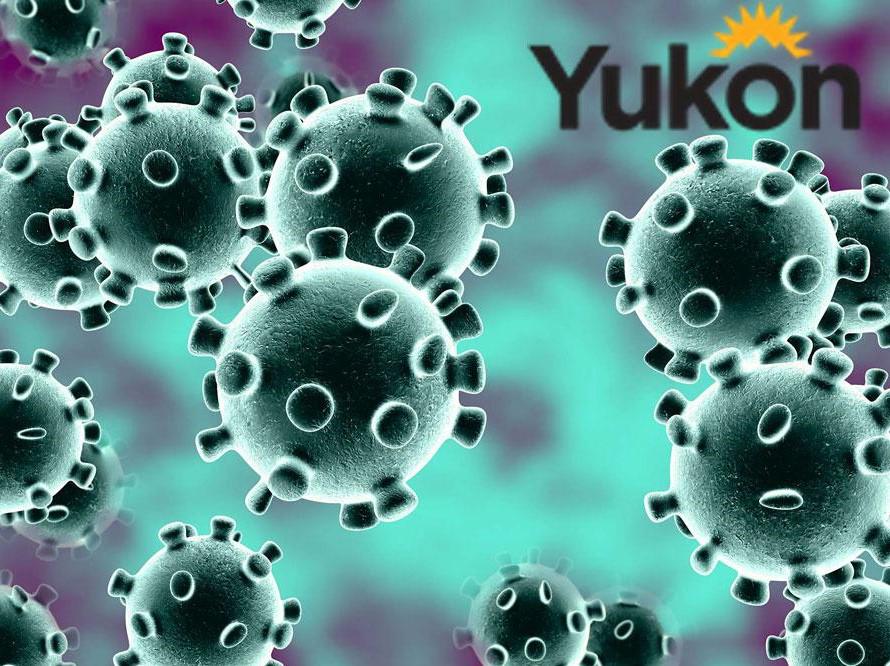 There are also new cases and public exposure notices to report.
Another Yukoner has lost their life from COVID-19. In a press release last night, acting Chief Medical Officer of Health Dr. Catherine Elliott confirmed that the death occurred in the Whitehorse General Hospital yesterday.
That brings the territory's total deaths from the virus to nine. None of those who have died were vaccinated.
Porter Creek Secondary School infection
Dr. Elliot has also confirmed a positive COVID-19 case at Porter Creek Secondary School.
According to a press release, Dr. Elliot has directed students in four Grade 9 and 10 classes at the school to self monitor or self isolate depending on their vaccination status.
Students who are fully vaccinated and not immunocompromised are being asked to self monitor for symptoms until September 17. People who are not vaccinated, only partially vaccinated or are immunocompromised are being asked to self isolate until September 13 and then self-monitor for symptoms until September 17.
Family members of the affected classes were notified Tuesday evening.
New cases
There are a total of eight new cases to report in the territory since last Friday.
Two are in Whitehorse, one is in rural Yukon, and five are out of territory residents diagnosed in the Yukon.
The territory's active case count is now at 20, that's down from the 22 previously reported.
Public exposure notices
The new cases also come with public exposure notices, you may have been exposed to COVID-19 if you were on Whitehorse city transit route number 6 Southbound from Porter Creek to Granger between three and four pm last Thursday, or if you used the Canada Games Centre running track last Monday between five and seven pm.
Anyone who may have been exposed should self monitor for symptoms until September 13.