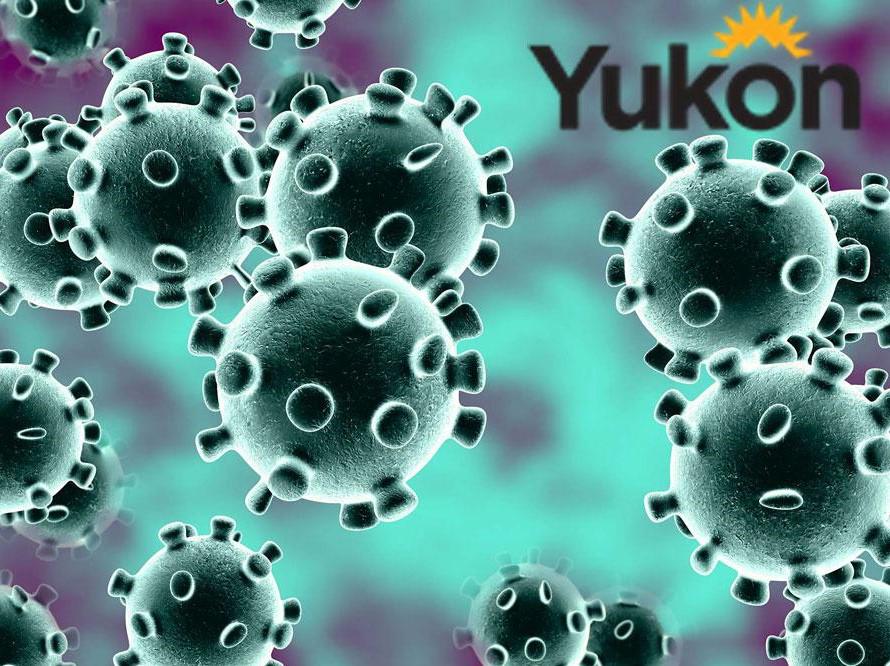 The new cases come with public exposure notices for the capitol city.
The Yukon's acting Chief Medical Officer of Health Dr. Catherine Elliott is reporting 24 new COVID-19 cases in the territory.
According to a press release, two are out of territory residents and twenty-two are in Whitehorse including three at Victoria Gold where an outbreak was declared earlier this month.
That puts the Yukon's active infection count at 66, that's up from the 63 previously reported.
There are also two public exposure notices to report for Whitehorse.
You may have come into contact with the virus if you were at Save on Foods on October 11 between 7am and 1pm or if you were at the Local Bar between 9pm and midnight on October 9.
Anyone who was at either of those locations should self monitor for symptoms.