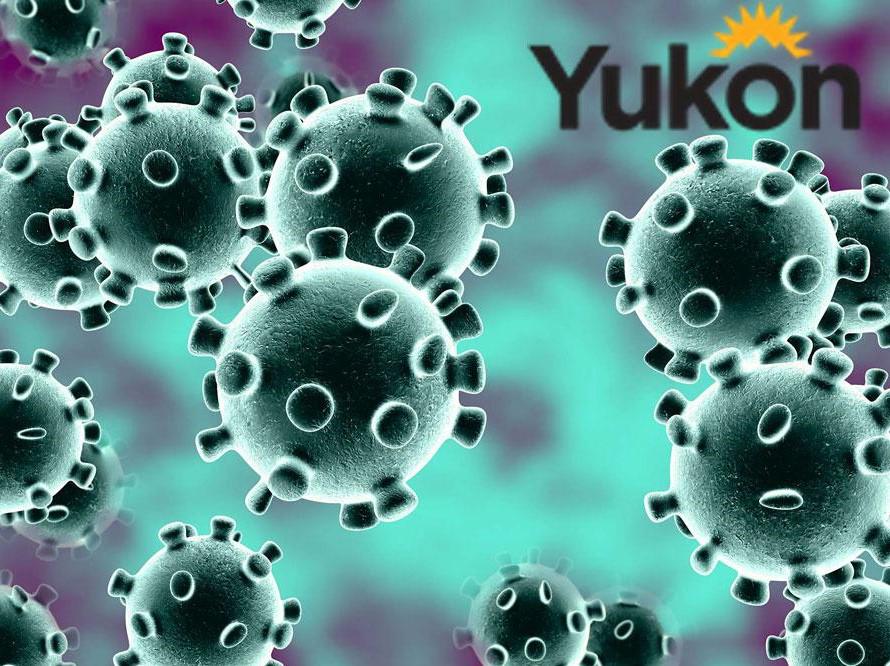 The territory's COVID-19 death toll is now at 12.
Another Yukoner has lost their life from COVID-19.
Acting Chief Medical Officer of Health Dr. André Corriveau reported the news yesterday evening in a press release.
Dr. Corriveau in the release, "I am very sad to report this loss. To see another Yukoner lose their life to COVID-19 is heartbreaking. My sincerest condolences go out to the family and friends of this individual. Out of respect, we will not be releasing any additional information,"
Premier Sandy Silver was at CHONfm this morning. He said he had the opportunity to talk to the family of someone who recently passed away. He offered his condolences to those who have lost a loved one during the pandemic.
"These people are not numbers, they're people, they have family, they have friends. Our hearts go out to those families and friends. This pandemic is the most important public health issue that we've ever dealt with in the territory and these are the results of that and it's tragic," said Silver.
The territory's COVID-19 death toll is now at 12.
There are 32 new cases of the virus in the Yukon for a total of 171 active infections.