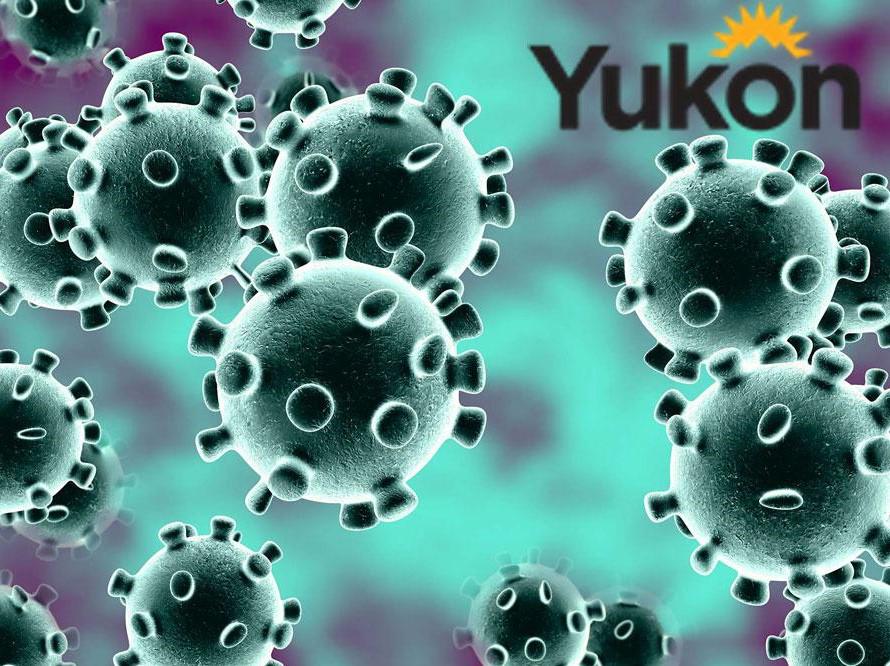 The total active case count continues to drop.
Yukon's acting Chief Medical Officer of Health Dr. Catherine Elliott is reporting five new confirmed cases of COVID-19 since Monday.
Two of the infections are in rural communities. The location of the other three are pending. There have been 527 cases in the territory since March of 2020; 458 have been since June of this year.
When it comes to the over all COVID situation, the territory's active case count continues to drop. There are currently 65 active infections in the Yukon, that's down from the 77 previously reported.
Dr. Elliot will speak at a COVID update this afternoon.