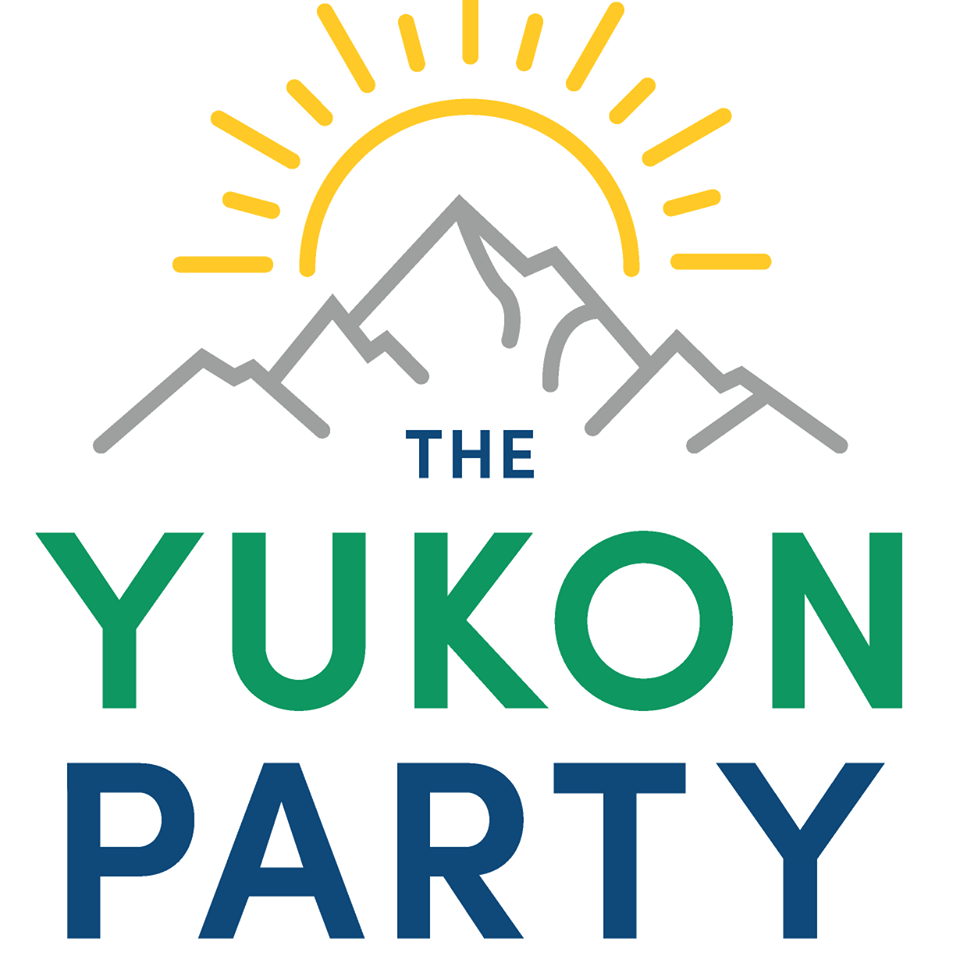 As expected, Wade Istchenko and Stacey Hassard didn't make the cut.
The Yukon Party has announced their shadow cabinet and critic roles.
The cabinet is leader Currie Dixon, Copperbelt South MLA Scott Kent, MLA for Lake Laberge Brad Cathers, Watson Lake MLA Patti McLeod, Porter Creek North MLA Geraldine Van Bibber, and Porter Creek Centre MLA Yvonne Clarke.
Dixon is taking on the portfolios Executive Council Office; Public Service Commission; Environment; the Yukon Liquor Corporation; Yukon Lottery Corporation; Yukon Cannabis Corporation; and Early Learning and Child Care.
Kent's portfolios are House Leader; Education; Energy, Mines, and Resources; and Highways and Public Works.
Cathers is the Deputy House Leader and takes on the Health and Social Services; Justice; Finance; and Agriculture portfolios.
McLeod is in charge of Community Services; and the Yukon Workers' Compensation Health and Safety Board.
Van Bibber's portfolios are Economic Development; Tourism and Culture; the Yukon Energy Corporation; and the Yukon Development Corporation.
And Clarke is responsible for Yukon Housing Corporation; Women's Directorate; and French Language Services Directorate.
Wade Istchenko and Stacey Hassard were removed from standing committees and critic roles in the shadow cabinet in response to them sending inappropriate texts earlier this week.
Yukon First Nations are calling for the suspension of Istchenko and Hassard.
CHONFM reached out to the Yukon Party for comments, the party provided us with a statement that partially reads "We received the statement from the Council of Yukon First Nations through the media and Yukon Party leader Currie Dixon has reached out to the Grand Chief to discuss it."