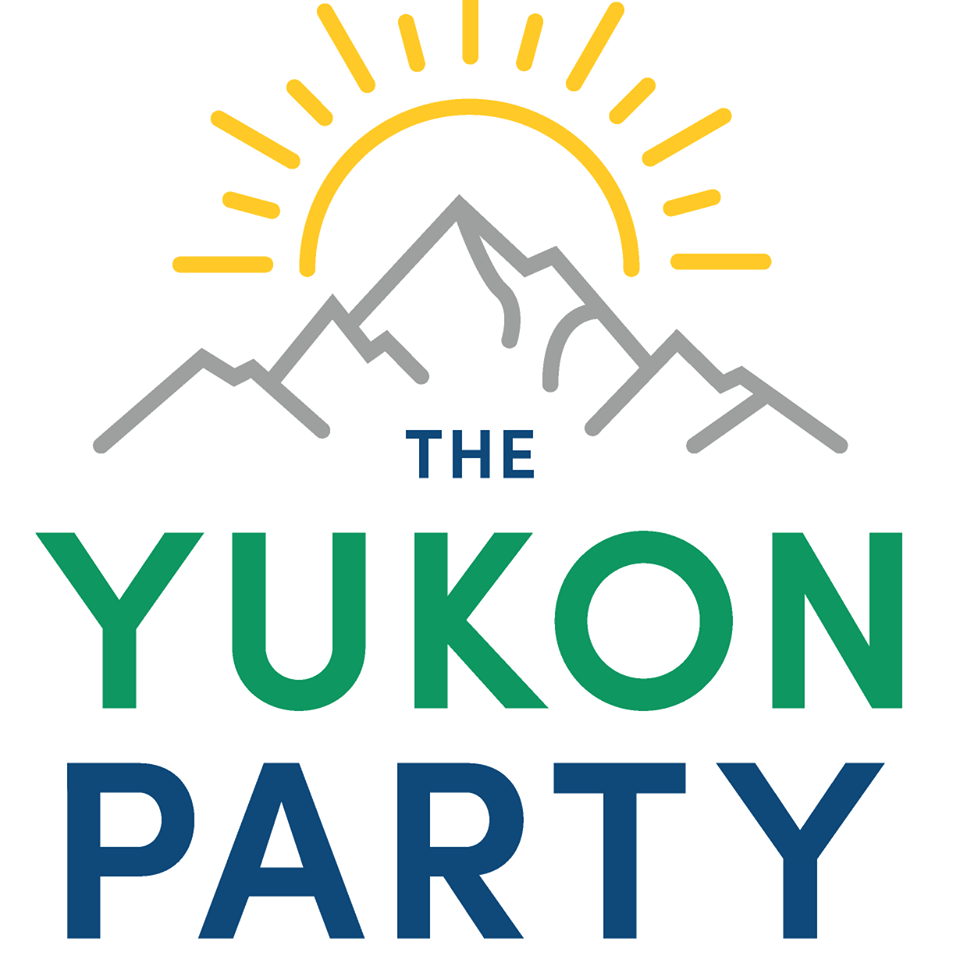 Clint Teichroeb says he did not intend for the conversation to take an inappropriate turn.
A Whitehorse resident is speaking out about a conversation where members of the Yukon Party caucus sent inappropriate and offensive text messages. Clint Teichroeb says he started the group chat and initiated the conversation. He says it all started by him sending a meme.
"The chat was started, specifically for this conversation and specifically to highlight the contradiction in the liberal meme that was tweeted during the campaign, where the ship that was caught in the Suez Canal was made to be the NDP platform promises and the digger digging him out was the Yukon budget. So, if I understood the meme correctly, the Liberals were saying that the NDP's dreams and goals were not achievable, not feasible, and following the election they made a deal and silenced the largest, the party that received the largest share of the popular vote and the most seats in the house." Says Teichroeb.
Teichroeb says he did not intend for the conversation to take an inappropriate turn.
"I think what's happening here is there's a spin being put on and context is being lost and the magnitude of the inappropriate conversation does not reflect what is being done with it." Says Teichroeb.
Over the weekend Yukon Party leader Currie Dixon apologized for the messages sent by Stacey Hassard and Wade Istchenko.
"On Friday April 30, 2021, two of our MLAs sent offensive and rude text messages to a group of people that included the Premier. These comments are entirely unacceptable and are unbecoming of a holder of public office." Said Dixon in a statement.
The statement went on to say, "As soon as I saw these, I immediately spoke with both of them candidly and am confident they understand how offensive and unprofessional these comments are. They have apologized and committed themselves to learning from this incident and devoting themselves to advocating for a safe and respectful Yukon."
"As leaders we must hold ourselves to a high standard and as a result of this incident both of them will not be given the privilege to sit on any Legislative Committees nor will they be given critic roles when we establish our Shadow Cabinet."
Isrchenko and Hassard also issued apologies of their own.
"I regret these foolish and immature actions. I apologize unreservedly and will take the lessons from this mistake to advocate for a territory where all Yukoners feel welcome." Said Hassard.
"My actions were immature and unacceptable. I sincerely apologize for making these comments and am deeply embarrassed by them. I commit to learning from these mistakes." Said Istchenko.