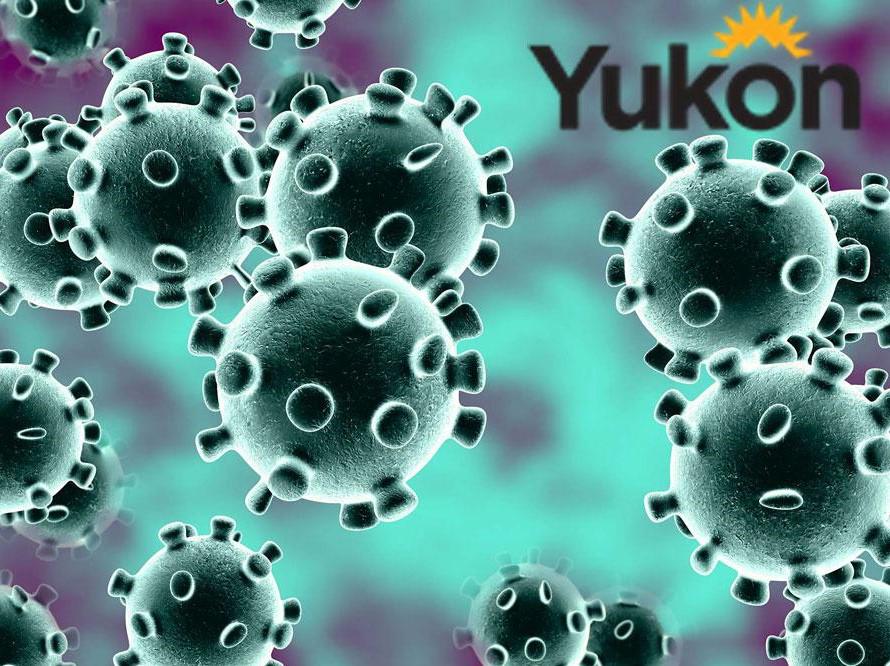 There are no active cases in the community at the moment, but citizens are being asked to stay diligent.
The Ross River Dena Council says that there are no active cases of COVID-19 in Ross River but due to the high infection count in the Yukon and clusters of the virus close to the community, they will remain at risk level four, high risk.
Level four means that the Dena general store is only allowing six people in at a time and bank services are provided at the door. The gas station is also operating at reduced hours. Ross River Dena Council offices are closed to the public and only six staff members can be inside at a time.
Right now, 59 percent of those in the community are fully vaccinated and 64 percent are partially vaccinated, that's the lowest rate in the territory. The council says those numbers mean Elders and vulnerable members of the community are at risk.
The council is asking people to stay diligent. People should not visit Ross River at this time and citizens should stick to essential travel only. They are also asking people to not gather or visit with others and to self isolate if they travel and are not fully vaccinated. As well, people should stay home if they feel sick.
Mouth-rinse and gargle COVID-19 tests are now available at the Ross River Health Centre for anyone five and older experiencing symptoms. The method is meant to be less invasive than standard testing.
If someone in the community gets sick, council will upgrade to risk level five, the highest level, and introduce enhanced safety measures.