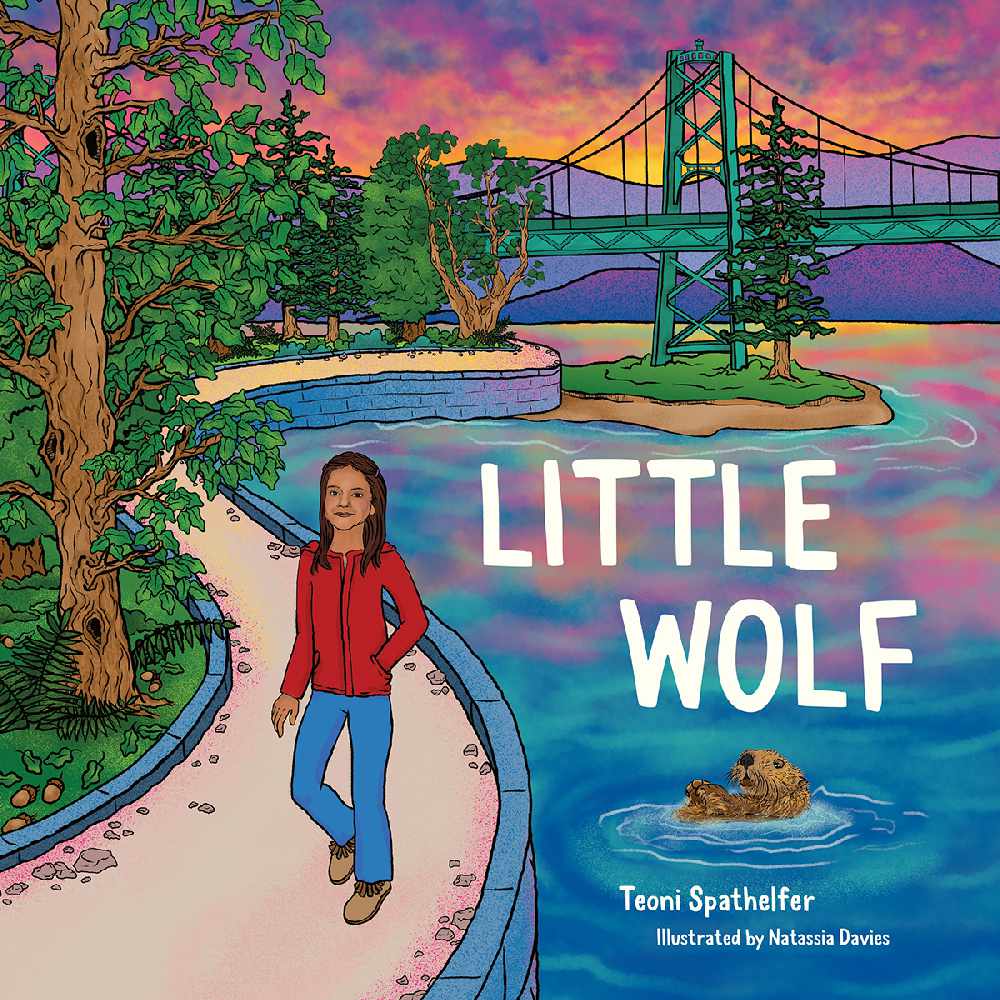 Little Wolf teaches kids about racism.
Little Wolf is the first story in a trilogy of children's books written by Teoni Spathelfer and illustrated by Natassia Davies.
The book follows Little Wolf, a young indigenous girl who moves from the country to the big city.
Hear Dylan MacNeil's interview with Teoni and Natassia below!