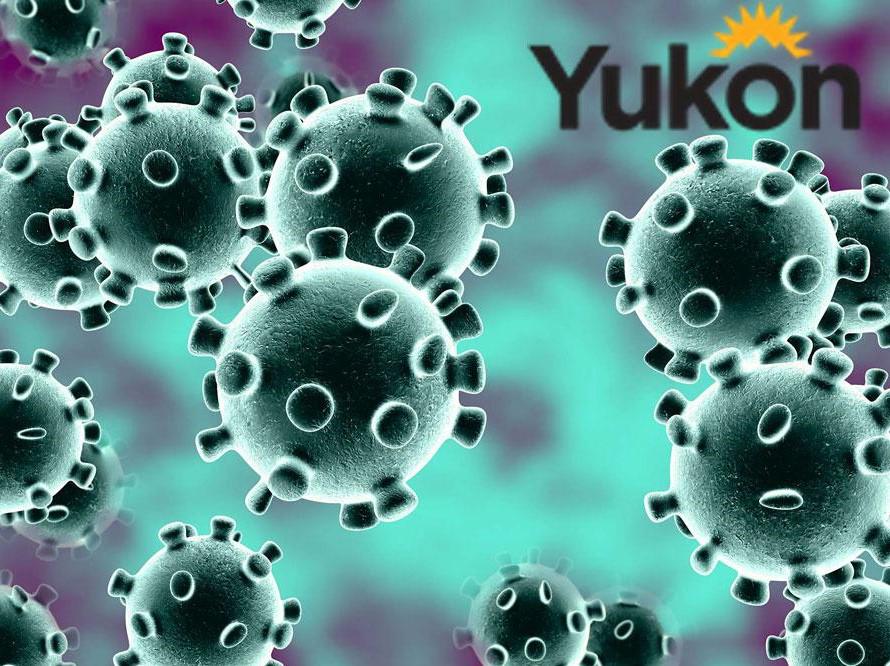 Yukon's Chief Medical Officer of Health Dr. Brendan Hanley has confirmed one new case of COVID-19 in the territory.
Case 75 is a Whitehorse resident and is linked to the previously announced case involving an out of territory resident who travelled to Yukon.
They are self-isolating at home. Contact tracing is ongoing.
Dr. Hanley has also expanded the public notification for passengers who were on Air North flight 4N538 from Vancouver to Whitehorse, departing at 1:35pm on April 3 due to receiving further information.
Anyone who was on that flight and has symptoms of COVID-19 should get tested. People who were on the flight and do not have symptoms can also get tested. Everyone on the flight should continue to follow their self-isolation plan for entering Yukon. However, they're allowed to leave self-isolation for testing but should resume isolating after they have been tested.
Anyone who was in the Erik Nielsen Whitehorse International Airport terminal between 4 and 5 p.m. on Saturday, April 3, should self-monitor and get tested if they develop symptoms.